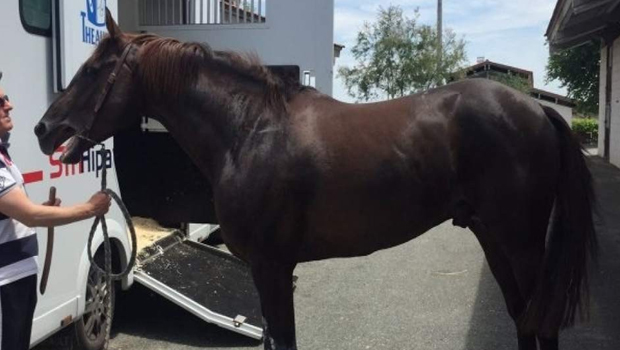 Horse Racing in Spain – a new frontier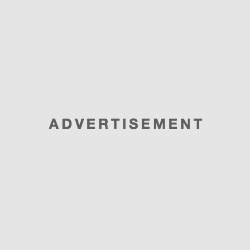 More than 1,000 hotel rooms have been reserved for racing 17 race horses of pure Arab who have.
registered at the Hippodrome de Dos Hermanas (Sevilla) which will take place on Thursday at 21.30 hours and entry is free. In a statement, 'The Jockey', dedicated to the management of Horse Racing, equestrian spaces, horse shows and gambling, has indicated that the Valentín de Madariaga Foundation has hosted the presentation of 'I Great International Meeting Race Nocturnas Horse Thoroughbred Arab ', which was attended by the first deputy mayor of Dos Hermanas, Francisco Rodriguez Garcia, the managing partner of the Jockey Rafael Marquez Ojea and responsible racing Arabians in Spain of the same company, Barbara Mieulle. Rodríguez García thanked 'The Jockey' the work they have been developing over the past year and a half "to get racing at the Hippodrome de Dos Hermanas are a reference not only in Andalusia but all over Spain" plus Rafael Marquez and Barbara Meuille to "get something as spectacular as the Arabian horse races that take place in this I International Meeting" added. The first deputy mayor of Nazareth municipality has stressed that "certainly this international meeting is incredible and wonderful for Dos Hermanas and Andalusia" because, as pointed out, "since he started this project many of us thought impossible." "It is also something truly wonderful that we have in Dos Hermanas, in Sevilla, a show like that we enjoy, there are few places in Europe where such races are developed ". "The goal of 'The Jockey' and the City of Dos Hermanas is that our racecourse is between the elite of European racetracks", he stressed. In addition, he stressed that the arrival of Arabian horses "is also produced as a result of having superb facilities, which meet all international standards and requirements, and the ability of Dos Hermanas to host events of this magnitude." Regarding these facilities, as explained recently they work runway lighting were completed. "This effort of the City of Dos Hermanas allows us to organize night races, and this time slot allows live rebroadcast worldwide for viewers of numerous American and Asian countries," he assured. CIRCUIT WORLD HORSE RACING Meanwhile, Rafael Marquez welcomed the fact that "after an important work" have got to come horses "major blocks in the world and achieve and introduce Racecourse Dos Hermanas in the world circuit of horse racing ". Marquez said that "are reserved over a thousand hotel rooms of people who are attested to the great equestrian event". He also stressed that "the images of these races are going to see for the first time in history live in Qatar, Morocco and Chile." "The significance of the great international meeting worldwide is high with television broadcasts. Similarly, the international press is echoing that Dos Hermanas, Sevilla and Andalusia exist in the field of horse racing," he said. Barbara Mieulle also stressed that "Spain is the European country with more historical tradition linked to the Arabian horse from the time of 'Al-Andalus' until today." Therefore, it stressed that Thursday is to hold "a great event" for the first time in Spain there will be international races with Arabian horses, which is to become a 'host country racing internationally " he emphasized. Note that the Arabian horse is the ancestor of most other breeds of horses and, in particular, the Thoroughbred. The careers of these specimens are held in 30 countries, such as UAE, Qatar, Oman, Saudi Arabia, Turkey, France, Germany, Belgium, England, Switzerland and Holland, among others.