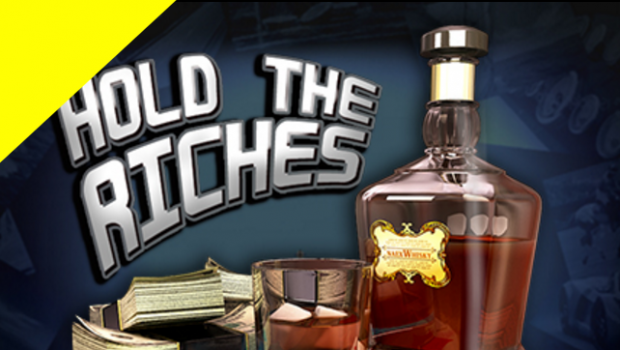 Hold the Riches Slot Machine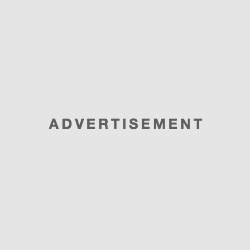 Slotland Casino recently launched an exciting new slot machine that is perfect for bettors loving to live in the extravagant way.
The Hold the Riches casino slot machine is an amazing game that is rich and that is accessible from mobile and PC. It is also making tremendous gains.
What is truly remarkable about this entertainment option is the impressive 3D graphics that are embedded in it, as well as icons like cigars, rare whiskeys, pistols and gold-plated watches that characterize a luxurious lifestyle. All these icons are presented on the 20 paylines and bring the game a masculine touch. The Hold the Riches slot machine has been designed to keep gamers' interest for a long time, and features an excellent range of special features, including bonus spins, multipliers, Hold Feature, scatter symbol and a huge jackpot of 5,000x your stake. As you can see, even in the absence of a joker, this new slot machine has something to attract.
The Hold Feature feature is activated once a locally locked symbol appears on roller 5. It is usually integrated with retro-style slot machines and allows players to lock rollers 1, 2, 3 and 4 for one Maximum of 5 rotations. The fact that it is possible to lock or not rolls gives you full control over this title that deals with wealth.
The free spins feature is triggered by the appearance of 3 scatter symbols (icons labeled Free Spins) or more. When this happens, you receive 10 free spins with multipliers that increase continuously. The gains obtained during the first free spin are associated with a multiplier of 1x, those of the second are accompanied by a multiplier of 2x and so on until the 10th free spin which is associated with a multiplier of 10x. All 20 paylines offer the highest possible odds of winning. The minimum bet allowed per rotation here is € 0.05 while the maximum is € 10.
Slotland Casino Director Michael Hilary said gamblers said they prefer games that offer free spins as well as those that incorporate the feature. This information has enabled the creative team of the site to design a game capable of meeting these two needs. The result is the Hold The Riches slot machine that gives players the opportunity to enjoy what they love most.
The new title is also linked to the jackpot network of the excellent Slotland online casino, and huge winnings can be won in a single spin. The creative team at Slotland is already working on the design of another video slot that is due to launch soon. This is the Lost World slot machine that players are looking forward to. On this game, they will participate in a robbery from where they can leave with enormous gains.