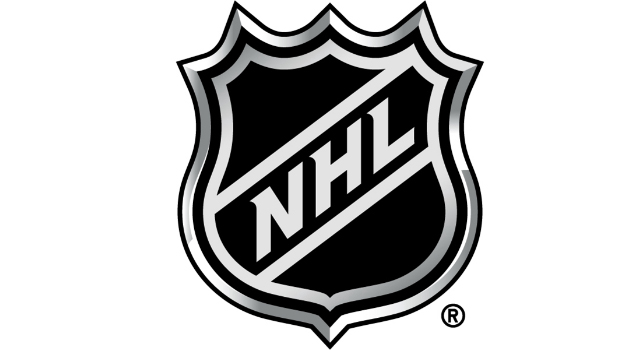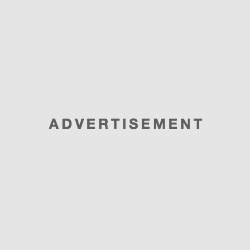 Three series got underway Wednesday with the Tampa Bay Lightning, Pittsburgh Penguins and St. Louis Blues each taking the first game of their respective matchups.
There is plenty of action still to come but here are three things we learned on opening night of the post-season.
Drouin in it to win it
The 2015-16 campaign has been a tumultuous one for Jonathan Drouin — demanding a trade then holding out will do that — but since being recalled by the Lightning last week the winger has performed terrifically.
He scored a goal in each of the final two regular season games and had a strong showing in Game 1 against the Detroit Red Wings. Drouin was all over the ice. His impressive speed and puck skills were on display and he didn't shy away from throwing his body around.
The only Tampa forward to log more ice time than Drouin's 17:39 was Ondrej Palat. It wasn't all roses for Drouin though. He received two minor penalties (a roughing in the second period and a cross-checking in the third) and he went offside on a would-be Victor Hedman goal.
He was also unable to register any points playing on the second line with Palat and Valtteri Filppula, but when your top line performs the way Alex Killorn, Tyler Johnson and Nikita Kucherov did it doesn't matter so much. That trio combined for seven points and a plus-9 rating. Post-season success is nothing new for Killorn, Johnson and Kucherov.
Craziness in the crease
We had a dramatic start to the Penguins-Rangers series. It appeared as though Marc-Andre Fleury would get the nod for the Penguins in Game 1 but Pittsburgh's starter is still banged up so they turned to third-stringer Jeff Zatkoff because regular backup Matt Murray is also injured. Tristan Jarry, a 20-year-old with no NHL experience, was Zatkoff's backup.
Fleury took part in Wednesday's morning skate and coach Mike Sullivan said that naming a starter would be a game-time decision. Following the game we found out it was a smokescreen. Turns out Zatkoff knew he was starting Game 1 all along.
The Rangers only had the clear advantage in net for 20 minutes or so as goalie Henrik Lundqvist took a Marc Staal stick to the eye late in the first period and didn't come out for the start of the second.
Rangers head coach Alain Vigneault told reporters following the game Lundqvist will be reevaluated Thursday and that's when we should know his status for Game 2, which takes place Saturday afternoon.
If you're a Rangers fan you're probably holding your breath because with no Lundqvist — and Sidney Crosby playing like a man possessed — it could be a short series.
Fleury's status for Game 2 is also unknown but Zatkoff made 35 saves and ended up being named the second star in a 5-2 win.