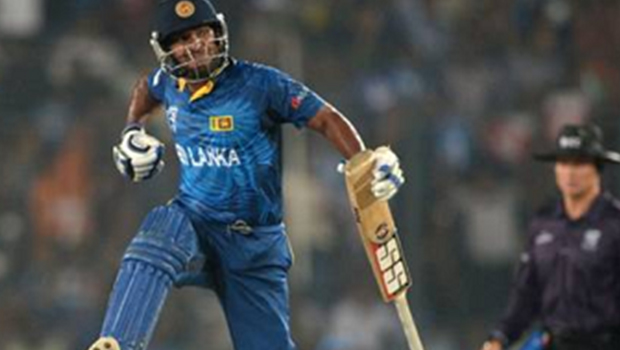 History of the T20 Cricket World Cup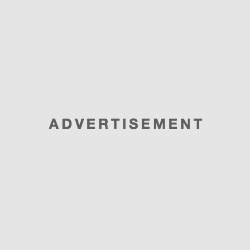 The history of Tenty20 cricket can be arguably traced from 1998 to 2001. Nonetheless, not much took place between these periods until the year 2001 when T20 showed some signs of emergency. It all begun in a discussion that took place between England and Wales Cricket Board (ECB) on the idea of shortening the cricket form. In the same year, the emergence of 40-over game and 20 over innings was handed to the county chairman and was passed with 11 supporting it while seven rejected it. It was from then that this new cricket was named as the Tenty20 commonly known as T20.
It was until 2003 that T20 was initiated globally. This followed the initiation of a Twenty20 Cup by the ECB who had "i don't like cricket, i love it" slogan. Thereafter, England was to be the first nation to host T20 event with different teams taking part. Not long after this that T20 became a global event where nations would come and participate in the Twenty20 cricket.
The success of the initial Twenty20 event was followed by various nations taking up the hosting role. From South Africa, Australia as well as West Indies played host to the tournament. History was written in 2005 with the very first international Twenty20 match that was held in Eden Park with Australia and New Zealand as participants. It would acquire fame and even people started forgetting about the ODIs and Test.
This trend continued and Twenty20 became known to many. History was again made in 2007 when the global cricket international body ICC decided to systematize the first International T20 tournament that basically came to be known as the Twenty20 World Cup. This event took place in South Africa and there were a total of 10 participating nations with exception of ICC associates nations Scotland and Kenya. India clinched the first global Twenty20 World Cup by thrashing Pakistan in the finals.
The table below shows how ICC World Twenty20 Cricket fared since 2007.
| | | | |
| --- | --- | --- | --- |
| Year | Host | Winner | Runner-Up |
| 2007 | South Africa | India | Pakistan |
| 2009 | England | Pakistan | Sri Lanka |
| 2010 | West Indies | England | Australia |
| 2012 | Sri Lanka | West Indies | Sri Lanka |
| 2014 | Bangladesh | Sri Lanka | India |
| 2016 | India | TBD | TBD |