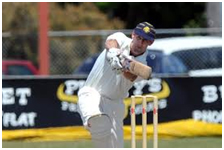 High performance cricket for Bendigo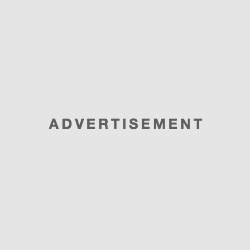 Next year comes with amazing project in Bendigo as a facility that will involve both the education as well as the cricket mastering for young talents will be recruited. The scheme has been due to the efforts of Ben Irwin (managing director) and ex-Victorian spinner Craig Howard (head of coaching). The two will also be given a hand by Brad Hodge (batting) and Damien Fleming (bowling) who will coach in their respective areas of specialization.
The recruited will undergo a year of training which will be accompanied by Diplomas in Management as well as Sports development. The event will be solely meant for cricket. However, according to Irwin the skills to be acquired can be readily usable to any sport. Despite the aspect of watch learn model, the student will get in class and learn more especially in the exercise science, coaching theory and business administration. Full completion gives a player a chance to a year degree to any university in the nation.
Among the units to be covered includes the leadership and management, sports administration, coaching essentials, athlete development, as well as athlete preparation. Every week will have a schedule of 20 hours where players will be involved in practical skills training, classroom studies for the Diploma as well as strength and conditioning.
According to Howard, Sandhurst Cricket Club Coach, the program will make way for various talented players as it will open up and expose them to the outside world of the game as well as other sports. Players will not only benefit from improving their skills but will also have the qualities of a good administrator and coach.
He added that he was involved in a same scheme back in 1990 which brought light to his career. He claimed that the current program allows a player to up his game by the use of skills and tactics.
Fleming claimed that this was the right moment for such a program to be initiated since it will ripen the careers of many students. The program also takes a step further by involving the students to an abroad trip as well as being used in helping the underprivileged groups and also recruiting fresh faces to the cricket game.