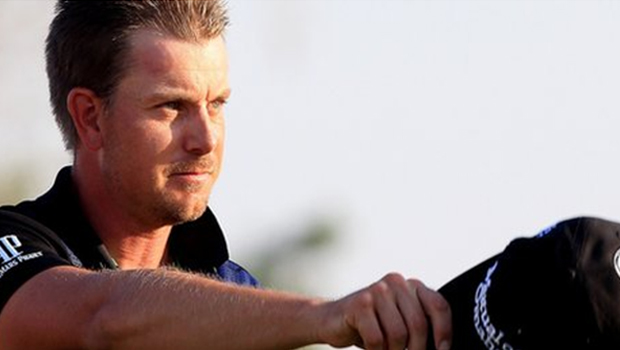 HenrikStenson wins in Dubai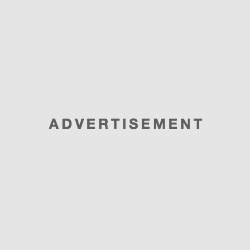 As he won by two shots in Dubai, the Swedish HenrikStenson has retained his DP World Tour Championship title.
His concurrent the Spaniard Rafael Cabrera-Bello, who started with same points and joined lead as the Swedish player, failed to pit the ball in on the first try on 16th and 17th hole and just as the last hole was coming near, his challenge was fading away.
Stenson's cup team mates Rory McIlroy, Victor Dubuisson and Justin Rose were sharing the 2nd place on 14 under, as the leader Stenson himself had 16 under par.
Stenson missed the first shot at the 11th hole with hitting on the back nine, and gave his Spanish opponent Rafael Cabrera-Bello the two shot lead up until the 17th hole, where he made a brilliant too shot and reclaimed the lead. In the meantime the Spanish player Rafael Cabrera-Bello hit the water two times, letting his advantage fade and jump right out of his hands.
In the interview after the game HenrikStenson said that it feels great to be on the top of the world at some point in your life. He is exhausted to say this. The tricky part was on the back nine, and making the shots even worse was the heat that was preventing them from giving hundred percent. Stenson admits he did not play his best, but it's happy and lucky to win. He had a very bad shot on the 11th hole which made him fall behind his direct opponent the Spanish Rafael Cabrera-Bello, but he kept his faith all the way till the end, and it played off eventually. He just waited for something good to happen, and so it did.
This is his first successful win to get on the No.1 as he previously had some close matches, but at the long run he was never first and best in a match. He had couple of close calls this year. He says that he found his game, although not the best, but at least better than the others, and the motivation for the win was even better, and that's what counts as we can see.
North Ireland's best player Rory McIlroy and his neighbor the English Justin Rose both missed an easy shots in the last call, making things even easier for Stenson, and sharing the second palce with Dubuisson Victor. The Northern Ireland player said that he thought he was finally going to get 16 under this week, but the bad for this whole week has taken its toll. He added that it was a disappointing week and that anyone with better game could have taken in. None of the competitors managed to play their best game.
Ireland's Shane Lowry made it within the top 50 after finishing on the fifth place today, with little difference compared to the first four players.