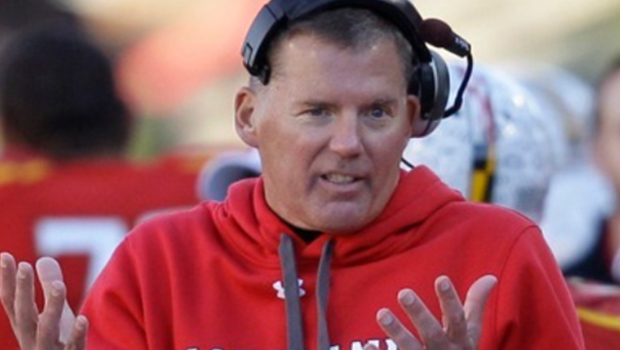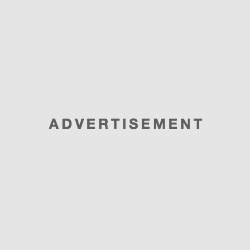 Head coach Randy Edsall shown the door
On Sunday, Maryland released an official statement that claimed that the team had fired their head coach randy Edsall. Alongside Edsall, Lyndon Johnson who was the assistance manager also found himself being shown the exit. Edsall's place has been taken by Mike Locksley who was the Offensive coordinator. Apparently, Mike will hold on to the position until the team finds a new coach.
Athletic director Kevin Anderson claimed that Mike was the right man to propel the team for the remaining days in the 2015 season calendar for he holds the expertise having spent more than 10 years with the team. He has also had an experience as a head coach and gained recognition both locally and internationally. He added that it was a tough call to make in relieving Edsall his duty and thanked him for his commitment at the University of Maryland.
In total, the team has to pay Edsall $2.6 million with the $2.1 million on salary as well as $500,000 negotiation deal amount following his three year extension deal that was signed in June. In his four year stay at Maryland, Edsall recorded disappointing results of 22-34 and is remembered for his poor start in 2011 when he recorded 2-10 in the opening games of the season.
The reign of Edsall has faced severe problems due to lack of experienced quarterbacks. In 2012 season, a streak of injuries prompted him to incorporate freshman linebacker but the team would go on to record 0-4. In 2013, slight improvement was evident but last year saw C.J Brown perform dismally. This bad form has been evident to date. This would be the focal point for the next head coach of the team for he would be tasked with having a selected team that would go for wins. The firing of Edsall has shown great prospects to some players with four star quarterback Dwayne Haskins committed his future to the team.
Reports from Inside Maryland Sports had indicated that there was a high possibility for the dismissal of Edsall after Saturday's Ohio State game. Nonetheless, heads of the club decided to incorporate the step sooner than many had expected.