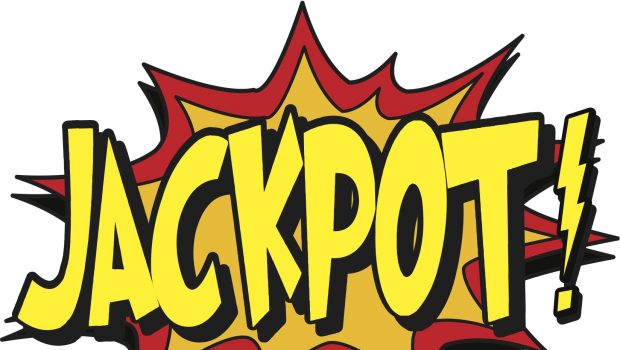 He missed a $ 100,000 jackpot because his friend pressed the spin button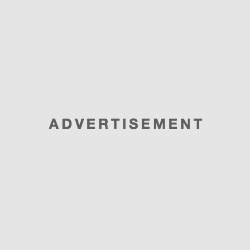 The following news item, proposed by the MiamHerald, is one of the worst things that can happen to a physical casino player. Jan Flato believed he won the $ 100,000 jackpot on the Double Top Dollar slot machine but will not have anything because his friend pressed the spin button. Whatever happens and according to the Florida law, only the one who has pressed the spin button can claim the jackpot, even if it is not that person who paid that spin.
Supporters win
What a disaster for Jan Flato and this jackpot missed. Flato played Seminole Hard Rock Hotel & Casino with a friend he had known for two years, Marina Medvedev a Navarro. According to Flato, he had invested a few hundred dollars on the Double Top Dollar slot machine, which allows bets starting at $ 50.
"To bring him luck, " Flato asked Navarro to press for him the spin button. It was enough to trigger the jackpot and the euphoria of the couple. However, since the cameras show Navarro press the spin button, it is she who will have the jackpot, although Flato manages to prove that it was her money that was in this machine.
Since then, Flato and Navarro have quarreled and both swear to be the source of money in the machine. According to Navarro, it is she who put $ 400 on Double Top Dollar and she even proposed to Flato to share the booty half, which he would have refused. Flato declares that his money was in the machine and that Navarro even sent him a message a few days to find out if he still resented it.
Difficult to separate the true from the false, what is certain however is that whatever is the person who invested on the machine, the jackpot will always return to the one who pressed the button. Navarro is therefore whatever happens richer of $ 100,000 after this session.
Flato contacted lawyers to defend him but suffered a series of denials for the simple reason that his case was indefensible. Even though he has paid himself to play, the laws are clear and the jackpot goes to the person pressing the button. So he decided to make this case public, at least to make sure that nobody else is getting this way.
This case concerns a law in Florida but it is a way of remembering that one must remain suspicious when playing gambling. It is clearly a fact that does not make you want to play several!