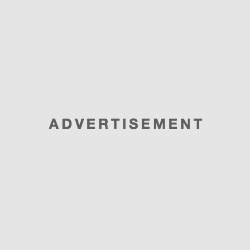 Hayes is positive about their Kick It Out event
The Chelsea Women Coach has claimed that events such as Kick It Out's Women's Raise Your Game conference have played a major role in landing women in football top jobs. The 2014 event is scheduled to be held at Boleyn Ground in West Ham this Tuesday 28th October 2014 where counselor sessions, speeches as well as board discussions will take place. Among the invited head speaker guests are Kelly Simmons the FA head of women's football as well as Anna Edwards the Sky Sports' Sportswomen producer.
Hayes is the only top flight manager who will attend the conference and is delighted to have this second chance after she was also invited in last year's event at Etihad Stadium belonging to Manchester united. She said that it s a great chance she has on the table to be among those activist who fight and encourage young women.
She added that it will be a good thing to see the event held every year giving a chance to the women footballers as well as managers to seek some advice from those who are at the peak of women football. This will bring more women to soccer as well as motivating them to seek more lenient and top class football jobs in the nation.
She added that it is a vital role which she is now playing as she attempts to hand over to the required experience to upcoming coaches who are motivated to rise in the rank and reach to where she is and even surpass her. She was happy to say that it is through this motivation that she rose up to the ranks. She claimed that it would be a dream come true to advice the next English coach as well as supporting them in this long journey.
Karren Brady the West Ham vice-chair that she is happy to be among the women who are supporting the event with which many young women will be motivated in the job. She added that they will continue to strive and have more women in top football management. She recommended the Kick It Out and Women in Football for their good job.
She concluded by saying that Raise Your Game comes with huge chances for women who wish to get in the coaching or management of the big football clubs. It also gives a chance for mentorship for those top ranking football women in giving out their experiences.