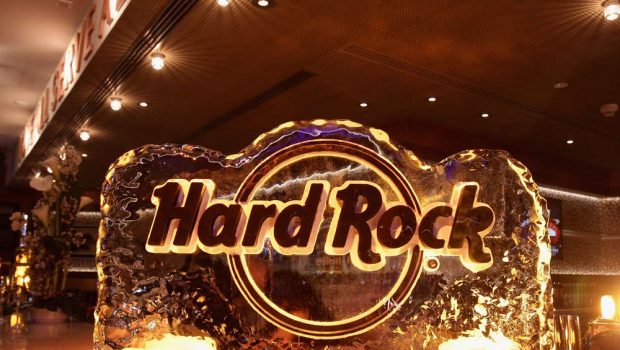 Hard Rock International ready to build a $2 billion casino in Spain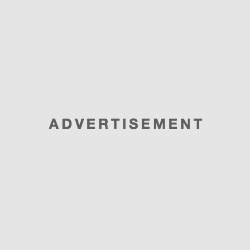 The American land-based firm Hard Rock International has announced the right to build a casino resort in Spain, near Barcelona. Announced in 2015, the casino owner has only to make a deposit of €10 million to validate the agreement. The casino resort will require a total investment of €700 million for the first phase. By counting the project as a whole, the firm should spend around €2 billion.
Finally a Spanish casino project
Hard Rock International will soon be installed in Catalonia thanks to the announcement of the government. The project will be realized in several phases to allow to open as soon as possible. The first phase costing €700 million should be completed within three years.
Named Hard Rock Hotel & Casino Tarragona, this future establishment will offer (for its first phase) 1,200 slot machines, 100 gaming tables, two hotels of 1,100 rooms and suites in total as well as a commercial area. A giant swimming pool and a 15,000-seat theater will also be set up to satisfy visitors' entertainment needs.
According to Jim Allen, the CEO of Hard Rock, this project will boost the region and boost sales by $ 1.3 billion a year. The manager also confided his pride in having obtained a license to operate this future casino, where many casinos have been refused. For the moment, Hard Rock operates mainly in the United States and this project is one of the most distant from the headquarters of the firm.
Previously, Hard Rock International was allied with Melco Crown for this project but he chose to withdraw to focus on his casino project in Cyprus .
After the disappointments of EuroVegas , for which the Las Vegas Sands had withdrawn and the first announcements of the BCN World , which planned to build an area with many casinos, it seems that Spain is ready to host a viable project and achievable, while being the country's largest in the field.