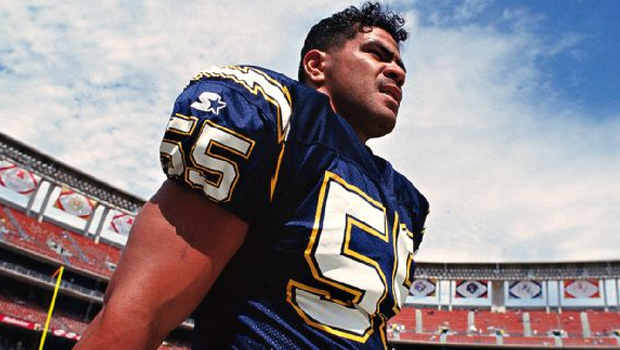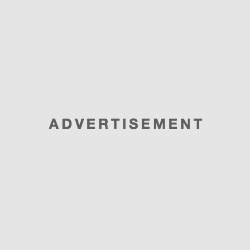 It is that time of the year again when the honors are distributed among the players and athletes who deserve it. This time it's the Hall of Fame awards and we have just eliminated many of the competitors and came to the last stage of the competition to the last 18 called the finals.
Only three of the 18 athletes are for the first time here and those are the guy on the picture called Junior Seau that was the 1992 defensive player of the year but never managed to make it this far in the search for a place in the forever standing Hall of Fame. Kurt warner and Orlando Pace will be joining Junior in their first try to make it in the Hall of Fame as the NFL players of the year.
In the last year the Hall of Fame directors had a meeting about the rules and regulations of the event, and agreed that it should have 15 modern era football players, one veteran and two contributors among the people who will enter the Hall of Fame. The finalist must receive at least 80% of the judges table that has 46 people. The election will be held on 31st of January in the Phoenix and you can watch it on the NFL Honors show that will be broadcasted live on TV.
Some of the nominees of this great award are Marvin Harrison, Tim Brown, Morten Anderson, and the three coaches Don Coryell, Tony Dungy and Jimmu Johnson.
Mick Tingelhooff will represent the seniors department while Ron Wolf and Bill Polian will try to get in as contributors that are working in the ESPN.
Apart from the newcomers this year in the Hall of Fame finals, there have been people who are here for more than five years. They are seeking for that award but somehow failed to gather 80% of the judges' votes. Andersen together with Lynch are seeking to enter the Hall of Fame with a record becoming only second kicker after Jan Stenerud and opening a new chapter in the Hall of Fame book.
The coaches have an interesting story to tell. It is Dungy's second year, while much older and waiting for the award are Johnson with his 16th year in row, and amasin 28th year for Don Coryell.
It is the best time in the year for some athletes who think they have performed an amazing year, and are way better than their opponents or teammates. It is a trophy that will live on for many centuries to come, and entering the Hall of Fame is definitely a dream for every athlete that is playing the sport.
Don't forget to check on the jackpot bet ojnline sports forums and read the latest news and info. You can find transfer news and betting sites there, and bet on the jackpot, as many people won it and the other cool prices that come along with it.