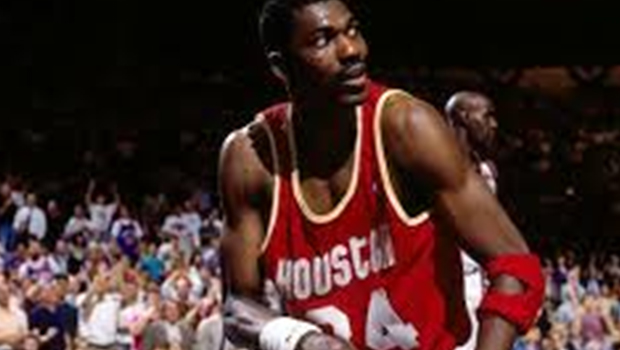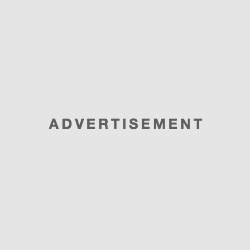 There is no doubt that that this name is undoubtedly among the famous names in the history of basketball. Hakeem Abdul Olajuwon is a Nigerian-American who played profession basketball in the National Basketball Association. He was born in January 21st 1963 and played basketball from 1984 to 2002 when he retired. Hakeem played the center position and in his basketball career he played for the Toronto Raptors and the Houston Rockets. He was given a nickname the Dream, and he was inducted to the Basketball Hall Of Fame in 2008. He is quite tall with a height of around 2.13 meters. He is considered one of the greatest name in the history of NBA and as one of the best players to have ever played his position.
Hakeem was born in Lagos the capital of Nigeria. He then moved to the USA to play for University of Houston through the instruction of Guy Lewis who was the coach then. With his college team he established a good early career having made in to the Final four three teams with the Cougars. It was in 1984 that he made it to the NBA draft where he was drafted by the Houston Rockets from a list that included Michael Jordan, John Stockton and Charles Barkley.
With Ralph Sampson the two formed a great duo that was dubbed the Twin Towers due to their heights. The two led the team to the NBA finals in 1986 although they lost to Celtics. The duo broke after Sampson moved to the Warrior which left the Rockets on the leadership of Olajuwon. He was topped the league thrice in blocks in 1990, 1992 and 1993 as well as leading in rebounding for two years.
Olajuwon is a man of faith being a raised Muslim and spend his extra time on his faith. He even changed his name from Akeem to Hakeem in accordance to his faith. Olajuwon received many awards in his NBA career having been named the NBA MVP, Finals MVP as well as Defensive Player of the year and made history to being the only player to win all this accolades in the same season. He also won the championship with the Rockets in 1993-1994 season. Hakeem had a dispute with his contract and move in 1992-93 but he still remained with the Houston. He holds several accolades among them a gold medal in the Olympics with the USA basketball team. He was selected to being the one of the 50 greatest players that have ever played in the history of NBA.
Hakeem Olajuwon is a great name in the history of the sport and has had a great transition in his career since he moved to the USA to chase his basketball dream. He is one of the greatest players in the sport considering that he played in the times of greats like Michael Jordan and made his name to the top.