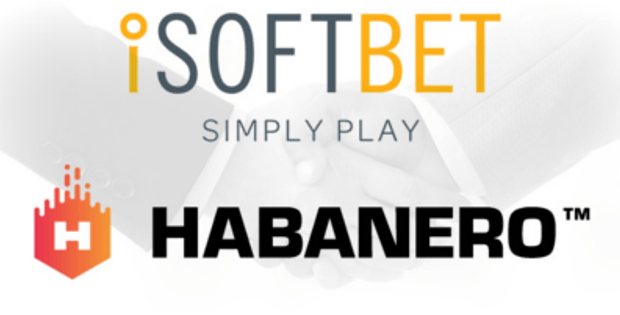 Habanero and iSoftBet develop agreement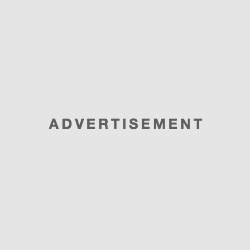 The partnership agreement between Habanero and iSoftBet is good news for the online betting industry, as these developers will be able to offer players a more complete service.
In recent years, the trend has been to see developers join forces to offer players a wider selection of titles, and it is now Habanero and iSoftBet's turn to bend to this exercise. These two designers are prominent casino software providers who have been on the stage for quite some time, and each of them already has an as impressive and diverse game library. This agreement can only produce good results, and this is great news for fans of online games who can hope to derive many benefits.
What is the purpose of this partnership?
One of the clauses of the agreement signed by these two developers' states that Habanero will be able to offer its full range of titles including its successful slot machines Koi Gate, Jugglenaut, Fenghuang and Roman Empire on the famous platform (GAP) from iSoftBet. This is a significant addition, given that Habanero has a considerable portfolio of games that are available in 21 languages, with more than 70 slot machines, 10 table titles and 50 video poker games. The iSoftBet platform in question already brings together productions provided by more than 25 casino software providers, which implies that the agreement reached will be very beneficial to the players, but also to both designers.
A cooperation that bodes well for both developers
This is a win-win partnership, according to the statements made by the leaders of the two companies. Indeed, Daniel Long, Sales Manager at Habanero said: "This is an excellent opportunity for Habanero to take advantage of iSoftBet's great reputation in the main regulated European markets and in various other sectors. Our portfolio is full of exciting and entertaining games that iSoftBet partner operators and their gamers will definitely enjoy. "Obviously, the enthusiasm for this cooperation seems to be shared by iSoftBet, given that its commercial director, Michael Probert, has also said: "We are proud to offer our partners the largest selection of certified games on Regulated markets, and we are very pleased to add Habanero's productions to our growing portfolio. His games are very popular, and they will be a great addition to our top quality toy library. "
A glorious future for Habanero
This agreement will be particularly beneficial for the publisher Habanero, as it will be able to take advantage of the popularity and reputation iSofBet already enjoys with online casino players to further expand its customer base. However, this partnership is only the beginning of an exciting adventure for the supplier whose vision is very great. Indeed, it plans to offer its games on several other online platforms, with major plans for expansion planned this year. One thing is certain, we have not finished hearing about Habanero which still reserves nice surprises to the punters.