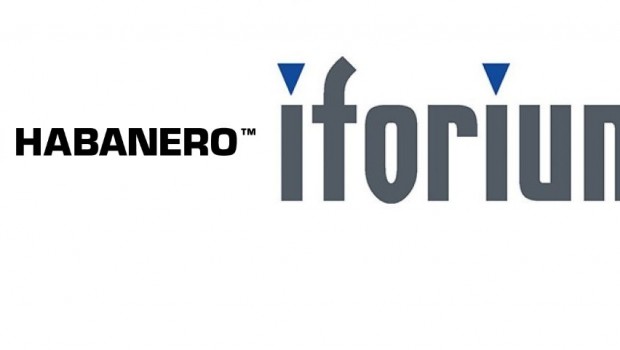 Habanero and Iforium decide to work closely together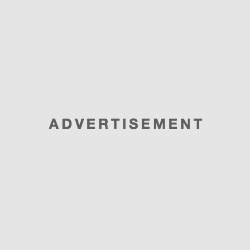 Habanero and Iforium have just signed an agreement that will allow players to enjoy an even more entertaining and lucrative experience.
The many years of experience Habanero, one of the best software suppliers in the industry, has built up an excellent reputation for maintaining at all costs. To do so, he decided to sign a partnership agreement with Iforium, an online betting platform based in the Isle of Man. As a result, its various entertainment options will be discovered by more bettors, which is a huge advantage. Players can now play anywhere and anytime from their mobile devices. From the developer Habanero to the casino Iforium to the players, everyone will find its account.
What is this agreement?
This new agreement will allow Habanero to increase its popularity in the world of online gambling. Through the Gameflex platform, its titles will be known by more than 50 casino operators in partnership with the casino Iforium. At the same time, those who are used to playing on this platform and who want to try their luck on entertainment options with high-quality graphics and amazing entertainment will enjoy 75 video slots, 9 Table games and 50 video poker games designed by this software developer.
An agreement that will benefit both parties
Daniel Long, Sales Manager at Habanero said: "This partnership will extend the reach of our games to different territories, and new operators and players will be able to discover them. We are certain that the other partners of the Iforium casino will benefit, and we hope that this agreement will allow us to experience a rapid rise in the coming months ".
Phil Parry, the CEO of Iforium, is very enthusiastic about this collaboration, and we can see it clearly through his words: "Habanero enjoys an excellent reputation in the universe of online betting with titles integrating graphics Exceptional sound effects and the immersive sound effects it brings to the market. We are delighted to offer our entertainment options to our partners via our Gameflex platform. "
About Habanero
Created in 2010, Habanero uses state-of-the-art technology and the best software to design entertainment options that truly capture the attention of gamers. Its main goal is to offer its public a platform of games and sports betting on line on which it will be possible to be constantly entertained. It features an excellent game library that contains more than 120 titles including video slots, table games and video poker games. Its slot machines incorporate for the most part high-end graphics, interesting 3D animations as well as exceptional features that leave no one indifferent. With the developer's excellent back-office system, casino operators can properly manage their online betting platforms. Indeed, this system allows the traceability of the various operations performed by the player, the design of bonuses and VIP programs and even the establishment of an efficient customer service. You can enjoy all that this developer has to offer on the Bitstarz casino.