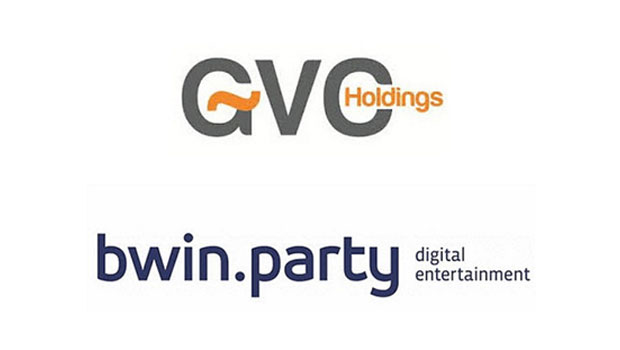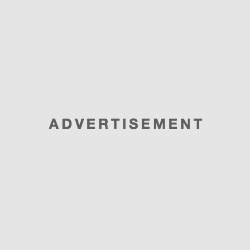 GVC Holdings said that they will only place a re-bid on bwin.party if 888 are willing to grow their present offer
Two betting firms are currently fighting against each other in attempt to acquire bwin.party Entertainment. GVC holdings had in the past claimed that it would be pleased to assimilate the on sale betting operator and had tabled a bid of £1.1 billion. However, according to UK news sources, the company has claimed that it might walk off the deal after controversy rose between it and its rival competitor 888 Holdings.
This comes after both GVC and 888 fighting amongst each other as each tries to get the best of each other in acquiring bwin.party. It was only last week that it was reported by the Times that GVC Holding was seeking advice from its official adviser Cerberus Capital Management on incorporating a bid that would see them purchase the company at a 130p each share.
The main controversy comes in as GVC Holdings has claimed that it will not raise its bid nor it's per share purchase. This will not happen at all but if 888 raises its bid, then GVC would consider the rightful measures. Moreover, GVC added that it may be tempted to quit the deal if 888 doesn't increase its valued amount of bwin.party which it places its bid at a lower amount of £908 million.
It has come into consensus of business analyst based in London that the antagonist between the two firms willing to purchase bwin.party has led the firm take it as an advantage and has incorporated a wiser game concerning which of the two should buy it. This comes even after bwin.party poor performances in the market but the two bidding firms have full faith that it would be a greater investment. Each bidder has special plans for the company and will be eager to acquire it and maximize its revenue.
The London based analysts have noted that bwin.party will not give in easily and would like to see the two dodders raise their buy out clauses. This comes as the governance of the bwin.party have been evident to be slow in accepting any deal provided that they put the company on sale as early as February.