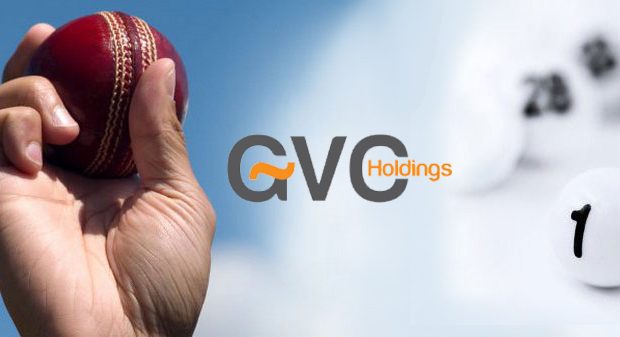 GVC Holdings fined £350,000 for a fake free bonus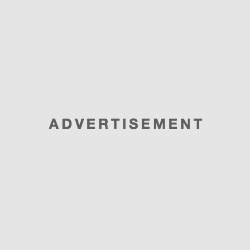 Online gaming firm GVC Holdings has been fined £350,000 by the British Games Commission for offering a so-called free bonus on many of its sites, including bwin. Party. GVC Holdings has been sanctioned for misleading consumer confidence.
The falsely gratuitous bonus is expensive for the operator
Last week, the firm GVC Holdings – owning among others bwin.party, PartyCasino, CasinoClub and Foxy Casino – was punished heavily by the British Commission because of a promotion used several times. This promotion spoke of a "free offer" in other words a free bonus while the players had to deposit money to enjoy it.
The turn of the offer, which was intended to attract many players, was criticized for not being indicative of the proposed product. After studying this bonus, the Commission found that there was deception over the true nature of the promotion and sanctioned GVC with a fine of £ 350,000.
The ad first appeared on bwin.com in August 2016 and has been re-used on other occasions on bwin and PartyCasino, PartyPoker and CasinoLasVegas until last year.
The British Commission has already released the red card for similar advertisements. The regulator is indeed in campaign against this kind of promotion which has the nature to deceive the appreciation of the player. Talking about a free bonus when it requires a deposit in advance tends to mislead consumers, especially the less experienced.
If GVC was fined £350,000, it can be assumed that the profits generated by this advertisement were greater. Nevertheless, it is appreciable to note that the regulator is paying attention to the "language defects" that some operators use to make clicks.
This is one of the great advantages of a regulated market and the reason why it is acceptable to pay taxes and to have certain constraints. Being willing to punish those who flirt with the red line to defend consumer understanding is a sign of a healthy market; a sign that the French market of online casinos – not yet regulated – would greatly need to stop the proliferation of fraudulent sites.