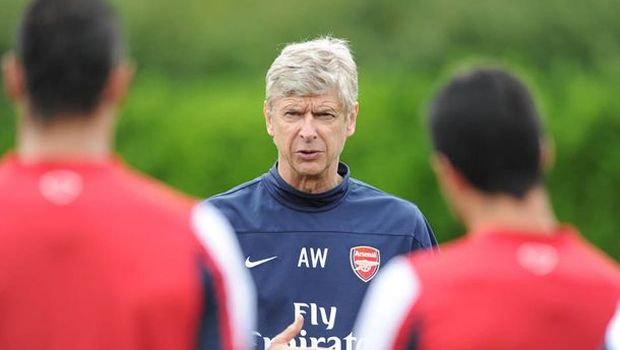 Gunners stronger after the transfer?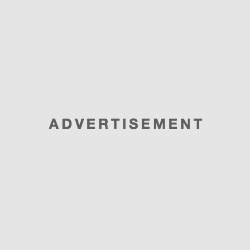 Several targets are linked with Arsene Wenger and Arsenal FC as the January transfer window in on its midway point now. As we all know arsenal would need to find a DMF as well as reinforcement in the back line. Up to now Arsene Wenger sold more players than he bought in this transfer window, but he is always making his move at the end of the transfer windows and we don't suspect that it will be any different in this one as well.
Krystian Bielik is one of the targets that Arsenal is negotiating with, and the bid was already accepted by Legia Warwas for the defensive midfielder. The young 17 years old player was unavailable for arsenal, but as soon as Hamburg entered the run for the young talent the Polands have accepted the offer that stands for somewhere around 3 million pounds.
As previously mentioned Mats Hummels is linked with Arsenal throughout the last three transfer windows, and it is unofficial that Arsene Wenger is planning to bring two players from the same team, offering Klopp and the Borusia Dortmund's stuff double money for Hummels and Ilkay Gundodan. The german defender is also watched by Manchester United scouts, as they both race to win his signature. The two transfers would cost Arsene Wenger somewhere around 60 million pounds.
Something special for Arsene Wenger came from Italian club Palermo is that the board of Palermo on the main chair with Maurizio Zamparini has declined Manchester United move for his young talent Paulo Dynala so that he can be able to join his childhood dream Arsenal. But bad news for Arsene Wenger as he said that the young talent is worth over 40 million euros and that Palermo is keeping him until June. The price money that are overestimated for Arsene Wenger are simply too much according for the French coach, adding that he will be able to buy an army of players for that money, and that the position where Dybala plays is currently full of players for arsenal, despite Podolski and Sanogo departure.
Wilshare is having hard times saying goodbye to his friend Benik Afobe as he left arsenal to join Wolverhampton this transfer window. He was in the club for eight years now but never played an official game for the gunners. He was on loans as the years passed by and finally has managed to make the move that will promise him minutes on the pitch.
Jack Wilshare is wishing him farewell with tears as he commented that he is just chasing his dreams, dreams that has legs, dreams that can run away.
Jackpot bet online and its betting application are awaiting you. Tons of news and info on daily basis as well as jackpot and other cool prices for you to play and win. We are waiting for you.