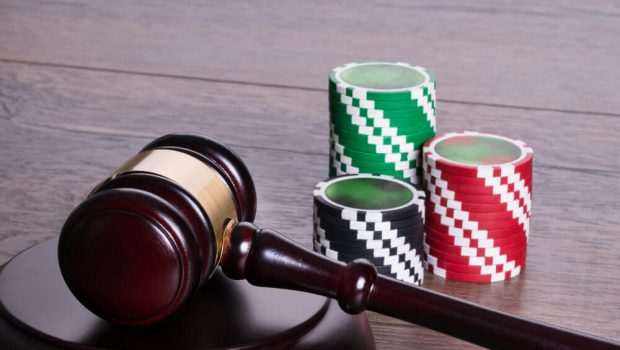 The guide to legal online betting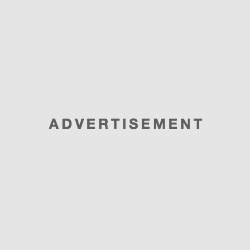 Online betting is now a thing globally. It is pretty easy to engage in online betting but of importance is ensuring that the process meets the legal requirements of the jurisdiction you are in. This means that both the online betting company and the participant must meet some legal threshold for the whole process to be aboveboard. Here are some requirements that should be met for both for a legal online betting process.
Legal age – the person engaging in the betting process must have reached the legal age allowed to indulge in betting. The age allowed for gambling varies in different states but for most, one must have attained at least 18 years of age. The participant should ensure that they do not practice in online betting if they are not of the legal age. The betting company should ensure that they make it clear to the members that they require one to have met the threshold.
Responsible betting – good legal online betting should also be responsible. It is important for both parties to ensure that this is met. The betting company should at all times remind the participants to be responsible in their betting. It is the ultimate duty of the participant also to ensure that they are betting responsibly. Do not bet money for essential living needs. Do not go beyond your means to place a bet. Ensure that you bet responsibly and also use your winnings responsibly.
Approval – betting in some jurisdictions is not allowed. For instance in Canada, sports betting is a responsibility of the provincial administration. Do not participate in betting practices that could put you at a crossroad with the law. Online betting, however, is not banned in Canada provided that the sportsbook offering the services is located out of Canada.
Legal online betting is a source of extra income for many people who do it professionally all around the world. Provided you have some money to deposit and follow on your sports keenly, then you can enjoy benefits that come with responsible betting practices.