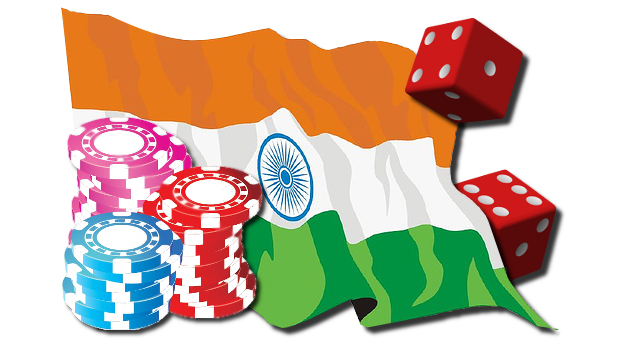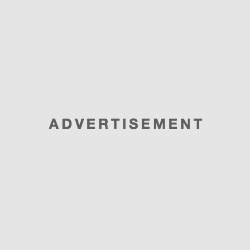 Growth of sports gambling in India
Gambling is being the mainstream for many people to make money. Though it is legally authorized in many countries, gambling is banned in countries like India. But still, the black market betting is happening in many places all over India. In fact, everyone knows gambling activities are mostly happening in Goa, Sikkim and Daman. But they are not banned since these places are tourist spots and many foreigners are visiting these places.
In a recent report, it is estimated that worth of the Indian gambling market is around $60 billion. In this total worth, half of the amount is from unlawful betting. Generally in the earlier days, the gamblers were interested towards horse racing and they use to place bets on jockeys. But today, gambling is entered into cricket which is a passionate sport for Indians.
This has made many cricket fans upset. Particularly in the recent years, many cricket players have found guilty for involved in gambling. But there are many people who wonder why gambling is being practised in cricket because gamblers have understood that when compared to horse race betting, cricket betting will let them make more money.
Moreover there is no law for govern the online gambling activities, many sites have emerged in the recent days and they are utilizing the loop holes in the laws and let people do gambling.
A report says that the online gambling sites are being the preferred platform for placing bets on cricket. But the authorities in India are trying their best to stop these scams. In fact they have found and banned many platforms and punished the bettors but still it is happening in many places.
Some of the activists have mentioned that the Indian authorities are very negligent in controlling these activities. When there was a problem occurred in the earlier days against horse race betting, it was denied by the authorities and they said "horse racing is a tradition of Indian society and it cannot be banned". As they said it may be a tradition of India but when gambling added in that tradition.
In the same way, it seems like the authorities are not eager to define some strict laws against betting. However if it continues, many individuals will start to involve in those activities and they will spoil their life. Therefore many activists continue forcing the authorities to control the gambling and punish the people who involve and encourage gambling.
Particularly cricket is being a passion for many individuals. If they realize that the game they are watching is prefixed they will get frustrated. Therefore the individuals as well as the cricket lovers are requesting the cricket board and players to stop gambling and make the game clean and true.