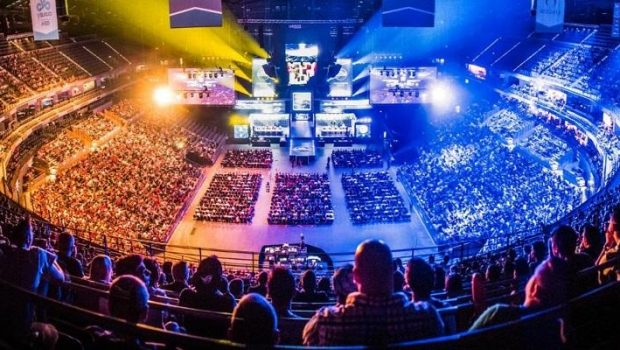 Growing popularity of eSports: China about to explode in 2020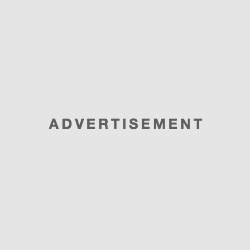 ESports is one of the most popular sectors in recent years. Whatever the country, eSports becomes huge. In France, for example, the FDJ decided to embark on ESports last year and it is not impossible that eSports competitions will appear soon for the Olympic Games. When we see that video games like Fortnite are already planning a first season with $100 million guaranteed, we understand that this movement is that of the future.
In China, this movement is even more important and the industry is expected to generate more than $1.5 billion annually by 2020, with 350 million active users!
The strength of eSports in China
ESports represents video game competitions around the world. Originally very popular in Asia and especially in South Korea, this sector becomes literally gigantic, to the point that more and more players manage to live.
China, with its large population and its tendency to play games, is becoming a strong eSports stronghold. Currently, nearly 250 million users are registered, but it could easily be 100 million more by 2020. In addition, this industry could generate about $1.5 billion annually.
According to Tencent, an eSports firm in the country, the Chinese market is likely to become number 1. For the moment, the United States remains the largest eSports market, followed by China and South Korea.
In terms of participants in this market, we note that almost 20% are women and that nearly 30% are parents. ESports is no longer an area reserved for pimply young men!
This popularity of eSports is palpable by anyone. How many of your friends or acquaintances have fun watching people play live or off-the-shelf video games via platforms like Twitch or YouTube? With games like League of Legends, Counter Strike, DOTA 2 or Hearthstone, the market has evolved greatly and today can generate crazy money. Currently, it is Fortnite who is putting everyone in agreement and who manages to attract more and more players and spectators.