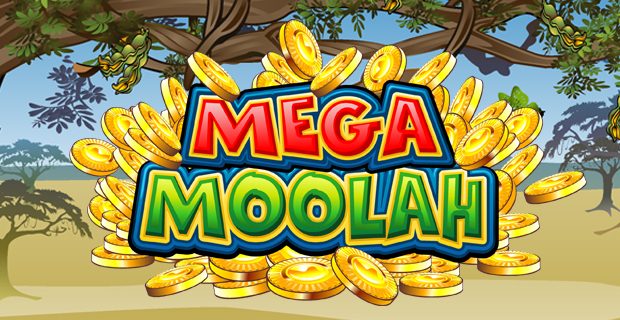 Grouped jackpots this week for Mega Moolah and Mega Fortune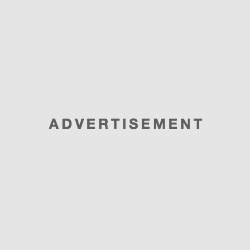 The years go by and it seems that the domination of Mega Moolah and Mega Fortune slot machines is not weakening in the area of ​​progressive jackpots on the internet. Propelled respectively by the developers Microgaming and Netent, the two online beasts have once again transformed the lives of two players this week with cumulative jackpots of almost 7.8€ million!
The master Mega Moolah opens the ball
Mega Moolah began hostilities Monday morning with a jackpot of €4,278,261 for a player whose identity has not yet been revealed. We have not had a Microgaming report yet on this gain, but we are certain that it has been made.
This Mega Moolah jackpot is the 43rd since the launch of this progressive network. This jackpot is indeed shared by several online slots including Mega Moolah and Mega Moolah Isis. Once won, it will reset to all one million games, to be ready to turn another player into a millionaire.
Mega Moolah not only has the record of winning on an online PC slot machine with £13.2 million (or €17.9 million) but also the record of mobile winnings with a € 8 million crash that occurred in May this year!
Mega Fortune offers more than 3 million on a spin
After the Monday jackpot operated by Mega Moolah, Mega Fortune has also offered a few million with a gain of €3,514,006. This jackpot came Wednesday afternoon for the 42nd progressive jackpot of the beast!
Mega Fortune is one of the most popular slot machines on the net and has been for a few years the record holder of winnings on an online slot. Indeed, it had offered in January 2013 the tidy sum of €17.8 million, before seeing his record beaten by Mega Moolah.
Be that as it may, Mega Fortune remains a real attraction for online casinos that offer it. It is the assurance of regularly arriving new players in need of thrills.
Mega Moolah and Mega Fortune have managed to send a little less than € 8 million in less than three days. No doubt the Christmas of these two happy players will be particularly illuminated!