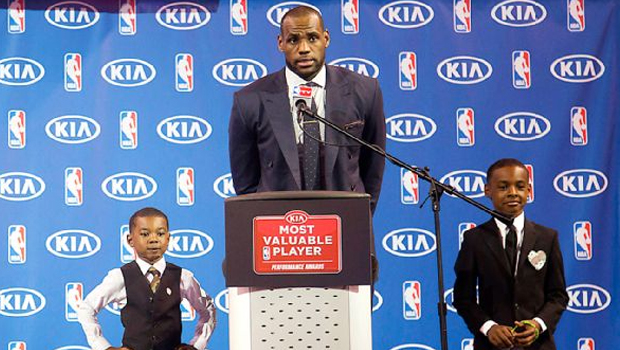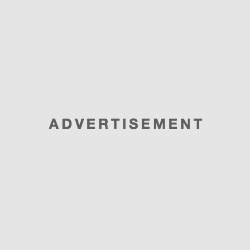 Griffin Confident on his charge, LeBron James with his kids
Los Angeles Clippers forward Blake Griffin said he is confident after being charged for an incident in Las Vegas night club last month. Before Thursday practice he said that he is not allowed to talk on that subject, but that he feels confident about the situation, and as soon as he will be able to talk about it, he will.
Blake Griffin, who was in a night clug with his teammates DeAndre Jordan and Chris Paul, got upset from the flash lights of the cameras that were flashing in his face, and used violence and forge to take them in order to stop. His teammates said that they don't want to talk about it, and that Blake is a brother and a team mate, adding that they will always be there for him.
The biggest penalty for this kind of breaking the low is six months jail and/or a $1,000 fine.
An interesting show by LeBron James before the game against Denver Nuggets in the conference room, saying that he is not allowing his kids to play football, but only soccer, basketball and baseball. When asked if this prevention and decision is the health danger of his kids, he answered positive. His kids, LeBron Jr. and Bryce Maximus, play every game that they can, except football and hockey. They can have their choice in high school when they grow up a bit, but what they have now is enough for young boys like them, said LeBron James, and went in the game few hours after and won over the Denver Nuggets. He added that it's a safety thing, and that as a parent you would protect your kids as much as possible. He also made a joke that he is not the only one not allowing their kids to play football, but the fact that he is LeBron James puts stuff like this on the headlines for no reason.
LeBron James himself played Football for the St. Vincent-St. Marry high school, but stopped playing after he broke his wrist in his junior season. Despite the fact that he is one of the most touted high school basketball players of all time, his first love is football, and he is a huge fan of NFL and college football. His younger son Bryce Maximus plays soccer, while LeBron Jr. decided to follow his father's steps and focus more on basketball
Minnesota Timberwolves will make another attempt to play a regular season game in their Mexico City, after last year's game against San Antonio Spurs was canceled because of a smoke inside the Arena. The Timberwolves had Huston Rockets as guests and they had to prove that they are good hosts and that they won't let something like this happen again. They passed the exam and now everybody are waiting for the NBA Mexico director Raul Zarraga to say his final word. He added that the Stricker measures are taken to prevent this from happening again.