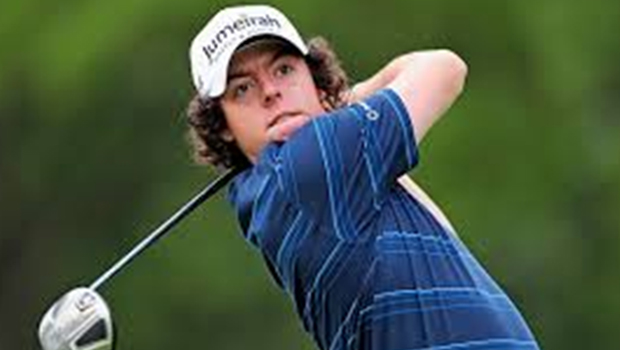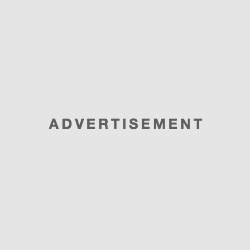 '15 goal: 'Green jacket' to McIlroy as the Race to Dubai champ intensifies
To be a champion, it takes one's concentration, determination with the core being the striving. Concentrating to the game with nothing else in mind helps one to be much focused and to take the required precautions. Determination comes in when one has an idea of his main goal. The objective of emerging victors will rely on the determination which a player has. How well one in a position of knowing what is will be the end result and how to perfect in achieving the best results in the end. The core value of a winner narrows down to how tirelessly one strives with all his energy to take it all.
Being a defending champion is one thing that is said to be very hard for one to bear. Every opponent will always want to beat the defending champion. It is to the task of the defending champion to make sure that every game he plays he perfects it to the maximum.
These are among the traits that Rory McIlroy should be considering at the moment. The defending champion of the Dubai Trophy will face hard time against his opponents if he won't deploy any of the traits in his gaming time.
During the award presentation on Sunday in Dubai, McIlroy claimed that it was his only trophy that lacked in his cabinet. He added that he is so much determined to hit the grand slam at a tender age of 25 years. He claimed that in the past he thought that achieving what he has already achieved would be impossible. He also said that before the event in April, he would put extra effort in making sure that he is prepared fully.
Despite winning the Dubai event in the past week, McIlroy was favorite to end his year in style by clinching the Jumeirah Golf Estates in a bogey-free 68 but he wasn't lucky enough as he went down by falling to the pecking orders of the event's defending champion Henrik Stenson by two shots. He however walked home with a bonus of $1.5 million.
He claimed that he had a bad week but was confident that his failure opened door for him to clinch the title next time. This coming week he heads to the Australian Open which marks hi final event this year.