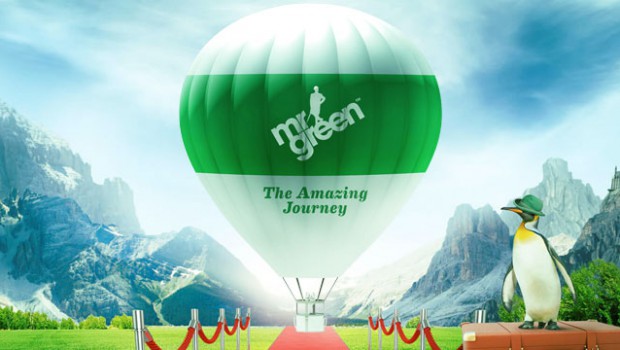 Great Mr Green Casino Offers in April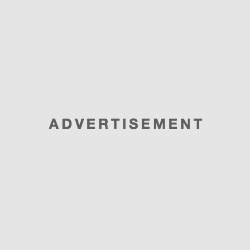 A lot of fun is always given to casinos, even if there are great promotions in the casino, with which you can still make a good start. In the Mr Green Casino it is precisely with such promotions in the direction of April. Until March 31, 2017, you can have fun with two actions and maybe even get some great prizes. To win, there are not only a trip, but also a lot of cash, which you can use as you like.
Mr  Green Casino offers in April – Bali is already waiting
If you think of Bali, you will find the same fantastic beaches, turquoise sea and plenty of sunshine. And this is what the Indonesian island looks like. In the middle of the Indian Ocean it is quite paradise. And that is exactly where you can win a trip at Mr  Green Casino. Of course, you do not have to do much. Simply play the new Slot Jungle Spirit: Call of the Wild and earn points. There is a point for every ten euros you place on this slot during the action. The action will continue until 31 March 2017 at 11:59 pm. So you have enough time to get a great place in the ranking and maybe even get to the first place. Then wait as the main price the great Bali trip. The winner may travel to Bali together with another person for two weeks. More specifically, the tree house Magical Luxury Vintage Treehouse is located in the middle of the jungle of South Kuta, which is only a five minute drive from the beach. Jungle, beach and adventure are waiting for sure. Of course the price also includes the two roundtrips next to the accommodation. And there are still 1,000 euros in pocket money.
But also the second to seventh placed players do not go completely empty. In the second place there is a prize money of 500 euros, for the third place there are 250 euros and for the fourth place 100 euros. The players who land on the fifth, sixth and seventh place are still 50 euros. Thus, seven winners will be chosen!
With Extreme Roulette there is also something to win
Europe has beautiful cities and urban strips are still very popular. But why should you be satisfied with only one city if you can get a whole round trip through Europe's most beautiful cities? You now have this option at the Mr  Green Casino at Extreme Roulette. There, you can play roulette, roulette, golden ball roulette, sizzling hot roulette, dolphin's gold, Lucky Lady's roulette and classic roulette deluxe and earn qualifying rounds to climb up the ranking. A qualifying round is always credited to you when your real money bet is not higher than 70 percent of the table. And if you finish first in the leaderboard at 23:59, you will be on your way to Europe or you will be able to win the cash prize of 3,000 euros for this first prize. And even if it is only for second or third place in this action, do not go empty. For the second place there is still a cash prize of 500 euros and for the third place 250 euros.
And not to forget, the actions at Mr Green Casino bring a lot of fun and the normal profits. And so the time to April can be well bridged.