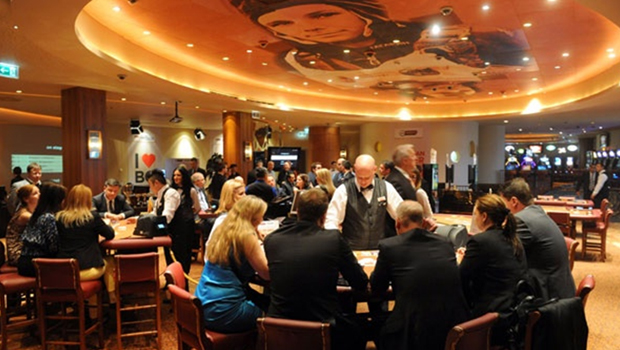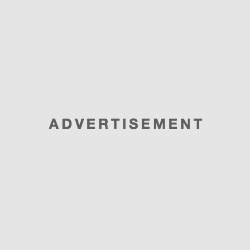 "Grand Casino" sues Serbia
Casinos majority Greek-owned, "Grand Casino Beograd", has launched an international arbitration case against the state of Serbia, seeking compensation of half a million, how much is paid for the license which has not received. In addition, as we learn, and seek penalties for ten-year loss of profit. If you lose this arbitration, Serbia would over the next decade could Grand Casino to pay as much as 1.4 million per year!
For more related Casino, Betting and sports news visi Jackpot Bet online site or our facebook page.
– They have applied for an extension of the license for 10 years last June and to pay half a million – say our sources close to the owners of the casino. – Division of Gaming and foreign currency and exchange operations, which is full of old cadres from the G-17, even half a year has not treated the subject. In December 2015, submitted to the Ministry of Finance or the Government not to extend the license for 10 years, but only for six months! At this point, it turns out that the license has already stood out because it's been half a year.
Unhappy with the "Grand Casino" is "folded sheet" and launched international arbitration, asking the money for the license and pay the penalty, because, as they say, in accordance with the previous agreement they are to have all the rights. Nobody knows why the license "Grand Casino" extended only half a year, when it was known to sue, especially given the fact that they are already getting dispute against Serbia a few years ago.
"Grand Casino" in the state budget so far, "pumped" about 34 million euros, of which only 18 million paid for the license. This sum is a long time waiting, but it eventually paid.
Since the Tax Administration issued a "Grand Casino" license for only half a year, began to circulate different versions of why it happened. According to one, the other foreign company wants to open a casino in hotel "Hyatt", and as long as the contract in force with the "Grand Casino", it is impossible. According to this agreement, "Grand Casino" has a monopoly within 60 kilometers or so, but no one else in and around Belgrade can not open a similar club. So, to open a new casino in the capital, must stop valid contract with the Greeks.
It appears that Serbia will have to make a deal, if it does not want to pay compensation to millions. Last time when the state wanted ten years ago, to allow the Slovenes to open casino in Belgrade in order to avoid the loss of the dispute so agreed to a plea that she had lost significant revenue.
Jackpot bet online is a site with all the latest sports and sport related news, as well as betting, casino and gambling news and games predictions for you see.