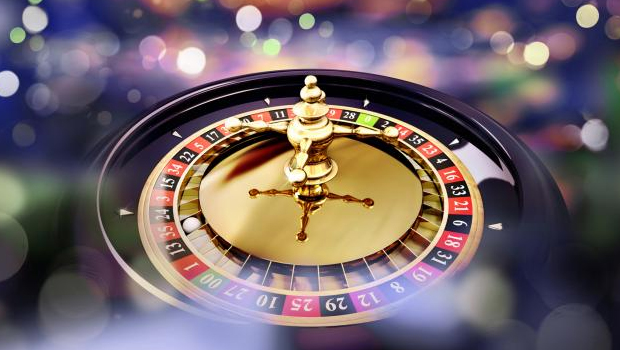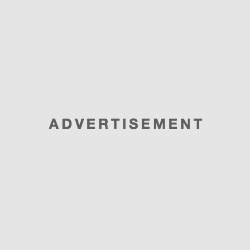 Grand Casino is suing the state – where is the license?
Belgrade – Casino Grand casino has launched an international arbitration case against Serbia seeking compensation of half a million, how much is paid for the license which has not received.
In addition, seeking penalties for ten years in lost profits. If you lose this arbitration, Serbia would over the next decade could Grand Casino to pay as much as 1.4 million per year.
"They have applied for an extension of the license for 10 years last June I have paid to half a million euros", according to sources close to the owners of the casino list."Division of Gaming and foreign currency and exchange operations, which is full of old cadres from the G17 even half a year not treated the subject. In December 2015, submitted to the Ministry of Finance or the government not to extend the license to 10, but only for six months. At this point, it turns out that the license has already stood out because it's been half a year, "says the same source. Dissatisfied, Grand Casino is" folded sheet "I started international arbitration, asking for money and for a license and pay a penalty, because, as they say, in accordance with the previous agreement they are to have all the rights. No one is clear why the license was extended at the Grand casino just half a year, when it was known that I would sue especially given that they already get a case against Serbia a few years ago .Specifically, in order not to lose the dispute, the state is then a deal with the casino and give up some privileges, such as dividend Lottery of Serbia, which owns 10 percent of the "Grand Casino". Owner rest of the Club "Hotel Loutraki," Greek company, which was bought from Austrian casino, 2008
"Companies in the restructuring are not paying for gas – say not pay because the gas collection, and I ask them – but how expensive if you do not pay. This government came to pass that the devil has come home, and it was decided that no more further borrowing of Srbijagas and you have to find the money, if you want gas " , Bajatovic said at the Kopaonik business forum. he stressed that there are no more social policy through the back of Srbijagas and now everybody has to pay – and the Smederevo steel plant, and Azortara and MSK and other large company. "We have not made a good mathematician in making social policy" , said Bajatovic, recalling that earlier every year warranty according to the law regulating Srbijagas. he said that this year the average price of gas will be below 130 euros per 1,000 cubic meters of gas to the Ukraine border.
Jackpot bet online hopes this situation will be sorted out soon and that fellow Balkans can start gambling again on the beautiful online casino games.