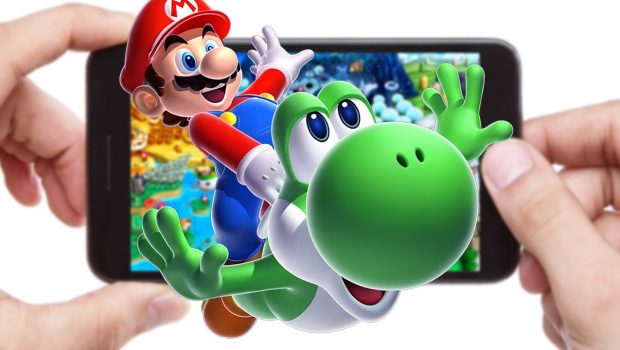 Google finally authorizes mobile gaming apps to appear on Google Play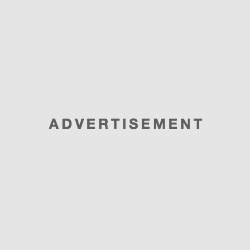 A huge change, which should shake the market, was announced by the Google giant. The firm has announced that applications of gambling will finally be allowed on the app store of Android, Google Play. Google finally releases the pressure at this level, after years to affirm and reaffirm its denial of mobile gambling applications.
A change that will boost mobile gaming
This is a major advance for operators and players because Android is by far the dominant mobile platform. Apple's iOS, its main rival, has made the decision to accept mobile gambling applications long ago. But Google has always preferred to stick away.
Until now, online players had to download a mobile application directly via the official website of the operator in question. Very soon, these apps will be included on the Google Play portal and will be more easily accessible. This augurs a strong development of mobile gaming in the coming years.
If nothing is changed by then, the change should be effective as of August 2017. Google would have informed the gaming companies that they could soon appear on Google Play. To have this right, they will have to submit an application to the Google by bringing some official documents regarding their licenses as well as other legal information. Depending on these documents, applications will be available in specific jurisdictions.
France included in the deal
At present, only a few countries are affected by these changes: Great Britain, Ireland and France. France will be among the first countries to offer mobile real money applications on Google Play.
Regulated sites such as the Winamax and Pokerstars poker rooms and the sports betting operators will be able to increase their aura and reach a wider audience. Regarding online casinos, there is no chance that they will be part of the applications available since the Arjel still does not allow online casinos, while there are a significant number of players in the online casino, hexagon.