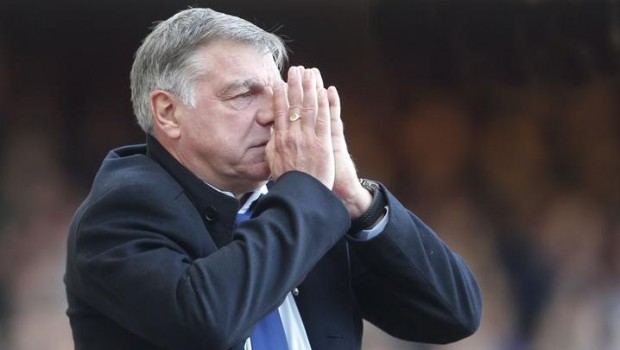 Good time for Allardyce to take become manager of England Football team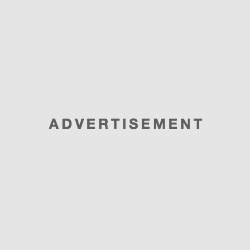 It is a good season for Allardyce who is honored to be manger for England football team. He was dreaming for it which came true this time, he says. He is happy with decision of Football Association because he said he was expecting to be manager of the team at any day.
It was his hope and dream that come true and he is in charge for the friendly match at Wembley against the opponents unnamed. He says he feels honored of the decision taken by Football association and he says he is looking to have best of his career this time.
He says this role is not secret for him as he was expecting for this every day and finally the favor was on me to be the manager of the team. Everyone says he is exact fit for the position as he has extraordinary material skills which he delivered every time in his career so far.
The reason that Football Association chose him to be the manager is he is cool and wise with passion on what he is doing. He never felt uninterested in anything he took in his hand and it is a unanimous decision to choose him without doubt. It is sure England football team is going to see a great change because Allardyce likes to take challenges and he will bring his best on the team as far as he is manager of the team.
Having a great manager will always be a good driving force for the team and manager and they will get all needed support from the manager. Allardyce is such a person who will always give 100 percent to the team and his support will make huge impact in the team.
It is believed the team will have remarkable changes towards the success as Allardyce will remove all the odds of failure one by one. Allardyce says he will do anything and everything for team England because he considers this position and job as the best job of his career.
He says for him the best job in England football is the post for which he is right now promoted. He always wanted to give best and hoping for the best which finally happened to him now. He got what he was anticipating for.
Success of the nation through football team is his only ambition he says and it has been his motive for long time. He receives acclaims from chief officials of football association that he is a right choice for the team as he realizes the real potential of the team players and other teams.
They say that as a 14th manager of the England football team he will implement modern techniques for the team and develop a strong team that will give tough competition to the opponents.