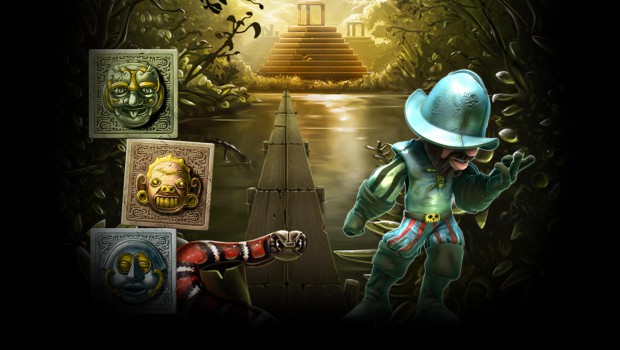 Gonzo's Quest virtual reality slot soon launched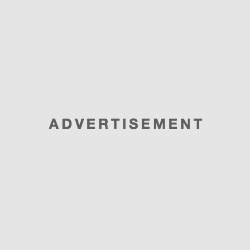 NetEnt's Gonzo's Quest virtual reality slot will soon be available on all casinos powered by this developer, and we're looking forward to it.
The news was delivered via a press release, and it was at the ICE Totally Gaming, held in London from 7 to 9 February, that everyone was Times the new virtual reality slot machine Gonzo's Quest.
NetEnt developer is a true leader in the world of online casinos, and he has set himself the task of developing and making available his first online casino game in the virtual reality (VR) market. Here on our site, we provide some information about the future of virtual reality in the casino universe, and this trend is likely to develop more and more. Research has shown that online gamers are starting to look for a new way to enjoy an even more immersive gaming experience. What is more immersive than virtual reality?
NetEnt CEO per Eriksson said: "We really believe, based on the results of our research and the trends we have launched, that virtual reality is intended to invest the online gaming market in a near future. We are always focused on our goal which is to provide the ultimate gaming experience with this initiative we have taken to develop our first real money VR slot machine. This is a turning point for NetEnt and the gaming industry. "
NetEnt will add the virtual reality game Gonzo's Quest to its current Omni-channel collection and make it available on every casino it feeds.
Gonzo's Quest virtual reality slot available on NetEnt casinos
While we are waiting for more information on the new virtual reality slot machine Gonzo's Quest, we can already try to predict what its launch will produce as a backwater based on the success of the original game. Gonzo's Quest is an entertaining 5-reel, 20-payline slot machine that takes gamers in search of a lost treasure in the company of legendary explorer Gonzalo Pizzaro. Will the introduction of virtual reality allow players to visit different locations around the world? Will players have the opportunity to visit sites containing treasures? Will they be able to start rotations in the virtual reality universe using their hands? We do not know for now, but just thinking about it is already exciting. Similarly, we do not yet know the type of helmet that will be used.
The symbols of the original Gonzo's Quest slide down and explode, and the other question is whether this will be reproduced with the title of virtual reality. The original game offers excellent multipliers up to 15x as well as free spins, bonus features and more. It will be interesting to see how virtual reality has been incorporated into the title and we would like the new production to offer the possibility of exploring sites containing hidden treasures and offers the opportunity to enter into the skin of Gonzalo in person and even to be able to launch the rotations using our hands. All this was revealed at the ICE Totally Gaming which was held from February 7 to 9, and we look forward to providing you with all the information. In the meantime, make sure you sign up for NetEnt casinos and discover all of the great slot machines available.
Play on Stakes casino and enjoy 50 free spins
If you want to get a taste of what NetEnt has to offer, we strongly recommend creating a real money account on the Stakes casino. This property offers a fantastic welcome bonus of 100% up to € 100 plus 50 free spins.
You do not need to use any bonus code to take advantage of this incentive. All you have to do is go to the platform, create an account and make a deposit to receive the offer of correspondence.