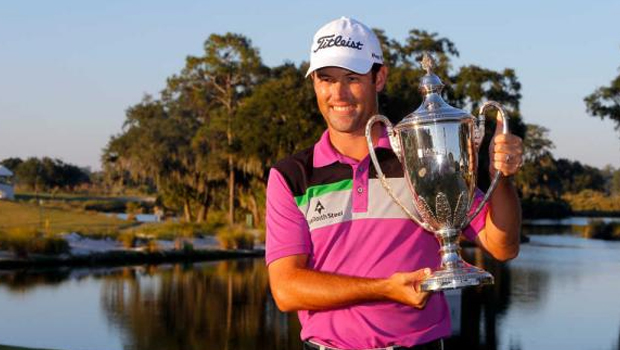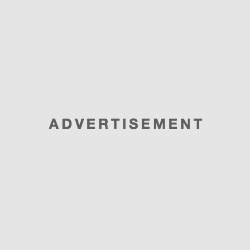 Golf Roundup: Robert Streb wins McGladrey Classic
Robert Streb has finally earned his best award so far in his career. He faced stiff competition from the likes of Brendon de Jonge and Will MacKenzie to clinch the title. He began his journey by dunking the hook in the double bogey before spending the next two days struggling to make the cut. On Sunday, he had five shots on the bogey that were made on the first hole. With five holes left for the game to end, Streb had three deserved bogey. He completed the set of four boyes at 14-under 266 to book a place in the play offs.
He won the tournament to acquire a scholarship to Kansa State where he will not specifically undertake sports but opt for a degree in marketing. In his last three years, Streb has been fighting to win this title and came close two months ago during the FedEx Cup playoff only to be knocked out by Jason Day.
De Jonge who kicked off his tournament with winning thrice to advance to the hunt, eventually bid farewell to the title after he missed two glorious chances, 10-foot birdie chance on the par-5 15th as well as missing 20-foot birdie in the last hole.
MacKenzie on the other hand 10-foot birdie on hole 15. However he scoped 3-putt bogey in the hole 16 before having 5-foot birdie in the hole 17. He added two more foot birdie during whole 18 on 80 feet.
Chris Kirk who was defending this title finished fourth on 67 whereas Kevin Chappell who once was second finished with 30 after having a losing streak in his last nine hole attempts.
CHAMPIONS TOUR
Michael Allen clinched the AT&T Championship defeating Marco Dawson after he put 5-foot birdie in his last hole. Elsewhere, drama avail itself in the Charles Schwab Cup after Bernhard Langer won it with the tournament yet to conclude next week.
LPGA TOUR
In their final round of play, darkness overshadowed the event and it resulted to its being postponed. Blue Bay LPGA held in Hainan Island, China had to be suspended for several hours due the downfall. It resumed later in the afternoon only for darkness to come in before the event concluded. South Africa's Lee-Anne Pace led his colleagues before Friday abandonment. With the event concluding this Monday, he will be motivated to win the tournament. This will be his second title in a span of eight days after she clinched the Ladies European Tour's South African Women's. However, she faces stiff competition from second placed Michael Wie.