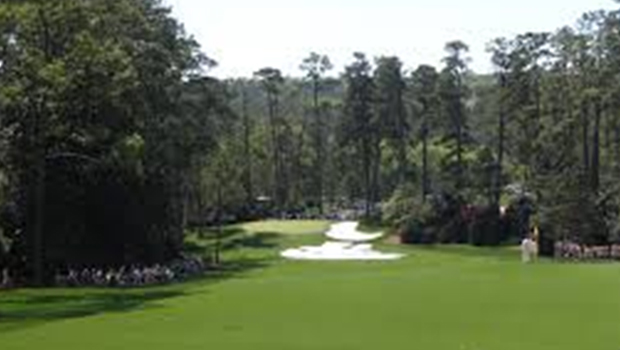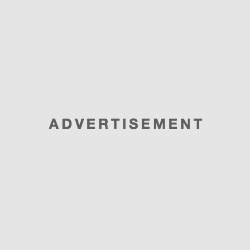 The US Master and the Masters are some of the names given to this golf tournament that is known all over the world. It is one among the four major tournaments in the sport. The Masters is held annually in the week of April and unlike the other tournaments it is held in the same venue, the Augusta National Golf Club. This is located in the state of Georgia in Augusta and is one of the luxurious private golf courses in the world. The course was designed by Alister MacKenzie, a golf architect while the tournament itself founded by Bobby Jones with Clifford Roberts. It is one among the official money events in the Japan Golf tour, PGA Tour and European tour. One distinguishing feature if this event is the field at which it is played, the course is smaller compared to others considering that it is an invitational event.
The tournament is much of a tradition event. There is a tradition of a green jacket that has been awarded to the champion since 1949. The champion is required to return the club house one year later following his victory. The green jacket stays in the club grounds and can only be removed from this place by a first-time champion. If a golfer wins several times, he gets to be awarded his previous jacket with the only exceptions when he requests to be refitted with another. Then there is the champion's dinner held at the course club. The dinner was inaugurated in 1952 by Ben Hogan. Not everyone gets to attend the dinner as it is open to board members of the Augusta National Golf Club and the past champions of the event. It is held on the Tuesday a week before the tournament.
The honorary tee shot are usually hit by past legendary golfers since 1963. It is after this that the first round of the event starts. Some of the big names to have taken the shot include Gene Sarazen, Byron Nelson, Gary Player, Arnold Palmer, Fred McLeod, Jock Hutchinson and Sam Snead. And from 1960, a semi social contest is played in the three-par course each Wednesday a day before the first round commences.
Many golfers have won the masters. Nicklaus holds the record of most wins with six which he won between 1963 to the year 1986. Gary Player, a South African, was the first non-American to win the masters in 1961, he was then followed by a Spaniard Seve Ballesteros who the Mastersin 1980 and 1983. Palmer and Tiger woods have both wont it six times with other winners being Nick Faldo, Jimmy Demaret, Sam Snead and Phil Mickelson.
The Masters is one of the most broadcasted events in the sport and each year tickets are sold out for the April event. It has attracted much viewership and audience year after year across the world.