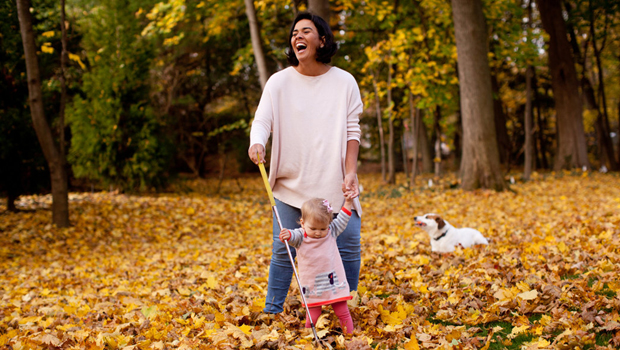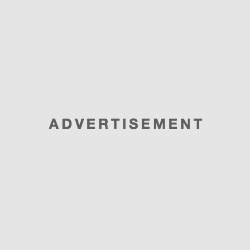 Golf Back to Olympics, Candy Hannemann back to the golf course
We are in the Women golf this time, and we have a great story that will touch everyone. A women player named Candy Hannemann is going to pick the golf stick once more and get back on the golf course after having a wrist pain and hard operation in 2009 that kept her outside the golf pitch all these years.
Now that the golf is back in the Olympics Candy is willing to make a comeback to the sport that she enjoys, after successfully making a fine recovery from the injured wrist. The thing that pushed her to make the final decision is that the Olympics for golf will be played in Rio de Janeiro, a place where Candy is born, inside her hometown, and that gave her the motivation and the strength to make the decision and get back on the gold pitch.
And because Brazil is the host of the whole event, at least one Brazilian will be invited in men and one in women category. Candy wants this shoot and this opportunity.
She is working hard practicing and making a better golf player out of herself while living in Boston with her husband Adam Grossman.
Candy visited Rio de Janeiro few weeks back and discussed the whole thing with her friends and colleges that are members of the two most famous golf clubs in Rio, Gavea Golf and Country Club. While being on this meeting and talking about the Olympics and the invitation spot, one of the head directors of the clubs pulled her aside and told her not to miss this opportunity. That this is a once in a life time thing and that she will not have a chance to make a better comeback in the sport that she enjoys playing. A great help was offered by the manager who pushed Candy into it and promised to be there whenever she has some struggles with the sport and the spot in the Olympics.
Candy began her career in 2002 on the Futures Tour, which later changed its name to Symetra Tour. The first two titles that she won were in 2003 taking home the Futures tour and L. P. G. A. where she managed to take home $500 000. The last round of golf she participated at was in 2009 where she first felt her wrist pain. In the next two years she completely forgot about the sport and did not played one single tournament nor practiced. In 2012 and 2014 she gave birth to her two daughters Stella and Luiza, before beginning to chase her dream in 2015.
She is training now with the Boston golf club and paying a visit to Rio de Janeiro clubs to talk about the Olympics and the spot. She is working hard for that, and let's hope her dream becomes reality.