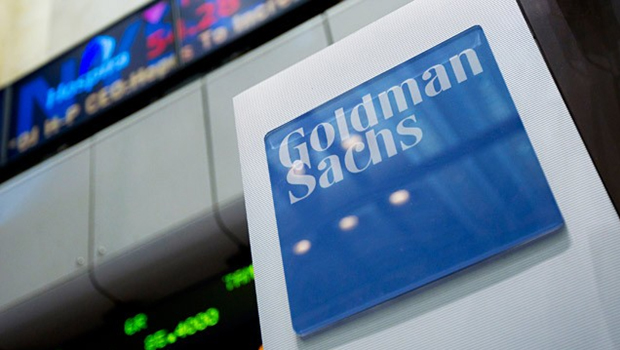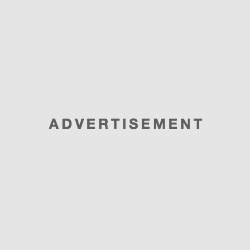 Goldman Sachs predicts that France will win Euro 2016
Goldman has a clear assurance that France will win this year's Euro 2016 tournament. Fans that are best at betting have already been given a go ahead by Goldman Sachs. Goldman says that they should put their money on France. According to the bank, there is a high possibility that France will reach a 23% of wining the finals. The bank also predicts that England might lose to Spain. England will try to reach the semi finals.
Though fans might try to follow these predictions, Goldman says that anything could happen and that these predictions shouldn't be trusted that much. The bank expectations were very disappointing. This happened when Brazil failed to lead as per their expectations and predictions. The bank had predicted that Brazil would beat Argentina come the finals. Their hopes were as high as 48.5%.Goldman said that due to the surprising occurrence of Brazil it was very unpredictable to know which team would win, either Italy or Spain. This nevertheless proved that football outcomes are as unpredictable as the weather.
As a result of this outcome a term "Stochastic" came along. This means that, even though it is likely that people can predict scores in football it is very rare that those predictions are correct. Thus football is a game where random occurrences can come about. As a result Goldman made Germany the ultimate winners of 2014 World Cup. The bank seconded that Germans defeat by France in the finals. This is expected as Goldman gives a reason that home advantage will improve France ego and they'll be more confident in the game. To add on that, the bank is confident enough because most of the analyst are Germans and most of them agreed to this regardless of their nationality.
These predictions have affected very many squads. Some of the fans who have been affected dearly are England's fans. It seems to them that they'll lose the semi final match. This is as a result of Christian Ronaldos defeat in Portugal. Only little hope is left for the teams which are at home. Though Wales has one of the most expensive player in the world it still won't go anywhere as per Goldman's predictions. Gareth Bale got a 0.1% opportunity of winning the tourney. Northern Ireland got the same expression. Though all the teams had a slight possibility of wining Albania got none.