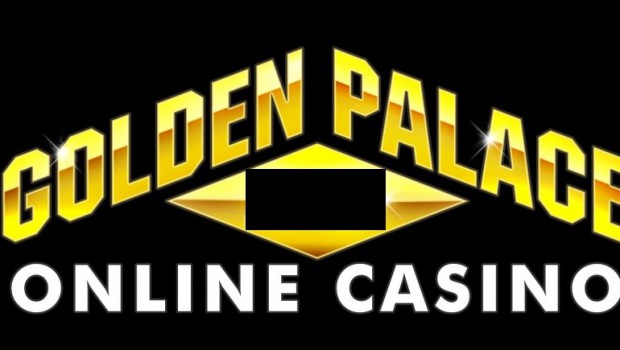 GoldenPalace fete the Chinese New Year €10 000 to share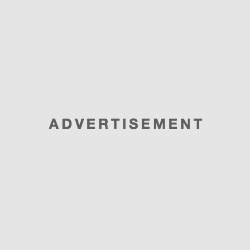 It is soon Chinese New Year time and to celebrate this happy event, the online casino GoldenPalace presents a slot machine race with a prize pool of € 10,000. Collect the maximum of Golden Palace Point (GPP) by playing the various slot machines selected for the occasion and reach the top 50 to win up to € 2,000.
At GoldenPalace you will find a wide range of slot machines that contain references to Asia: the Chinese signs of the zodiac (such as cock, monkey, dragon and tiger), Chinese symbols or the atmosphere as totally Asian as the "Emperor's Garden" or "Shogun Showdown". GoldenPalace has selected more than 20 games in this category for this Chinese New Year race. You will surely find a slot that suits you! You have access to the list of these games on the promotion page and on the "promo" tab of the online casino.
The different prices offered by GoldenPalace
First place: € 2,000
Second place: € 1,500
Third place: 1 000 €
Places 4-5: 600 €
Places 6-10: 300 €
Places 11-15: 150 €
Places 16-20: 100 €
Places 21-30: 75 €
Places 31-50: 40 €
New Year's Day Terms and Conditions
In order to participate in this promotion, players must confirm their participation by identifying themselves on their GoldenPalace account and clicking on the button of participation on the page dedicated to the promotion.
Here is the complete list of dice slot games available for this promotion: These games are Emperor's Garden, Farmer's Delight, Mad Mad Monkey, Dragon 8s, King Tiger, Panda Mania, Golden Gorilla, Gorilla Go Wild, Shogun Showdown, Choco Deluxe , 24k Gold Reels, Wheel of Antwerp, Golden Temple, Diamond Double Wheel, Royal Wheel Extra, Bank Robbers 4s, Royal Wheel, Hi-Lo Dice, Super Wheels Progressive, 24k Jackpot, Mystery Chips, Soccer Wheel, Open Pearl and Royal Dice.