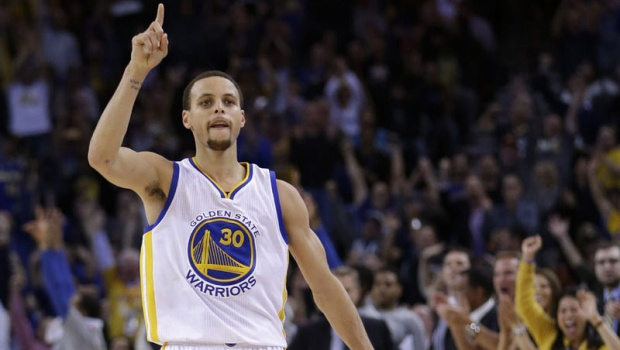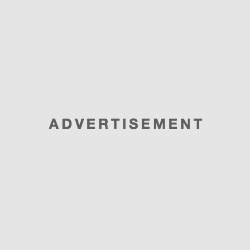 Golden State with amazing record this season
Golden State Warriors basketball team recorded the 60th victory of the season, as they are at home to beat New Orleans 125: 107, led revelers Stephen Curry, who is on his 28th birthday by 27 points. In other matches, Denver has suffered defeat from Miami to the solid performance of Nikola Jokic, while Nemanja Bjelica had no effect in his defeat of Minnesota from Phoenix.
Defending champion Golden State's win over Pelicans achieved its record 49th straight win at home. Kari his celebratory evening finished with 27 points, five rebounds and five assists.
"I hope to continue making progress, that's my goal, and I'll never be satisfied with what I do sxad done. I will always look for different ways to fix it. I guess I'm officially in his best years, but we'll see how much far this can go, "Kari said after the match.
Drejmond Grin contributed to victory with 14 points and 12 rebounds.
Warriors now have the effect of 60 wins and six defeats, but at home they have score 31/0. The team now has a victory over the Chicago Bulls of the 1995/96 season, they finished with a record of 72 victories.
"Sounds good 60 wins and six defeats. This is a great achievement," said Kari.
Kari's birthday celebrated with a festive song, chanting "MVP" as well as a piece of cake, which brought him little daughter Riley, and all that followed since the fifth Won the award for best player in the West this season and second in two weeks.
Warriors on Sunday won the Pacific Division, but it was their day off. This is the second time in history that the club two years in a row won the title in the division after the season 1974/75 and 1975/76.
Anthony Davis and Tony Douglas each scored 22 points for New Orleans.
Miami's home win Denver with 124: 119 and ended the seirju ratings of four consecutive victories.
Nikola Jokic has played almost 28 minutes for the Nuggets and finished the match with 12 points, eight rebounds and four assists. The most efficient in the defeated team were Kenneth Farid with 24 and Emanuel Mudijej with 23 points. Center BiH Jusuf Nurkić not enter the game.
Balanced attack was led by Miami Džastis Winslow with 20 points, while Dwyane Wade scored 19 and now he is missing 24 points to reach the figure of 20,000 points in his career.
Center Hita Chris Bosh returned to the club and sedeeo is Near Miami bench, which was the first time since last month went on a break for the thrombus in the leg. For now it is not known when he will return to the field.
Jackpot bet online is a site with all the latest information about the major sports. Find out more about NBA and other sports on or web site or facebook page.