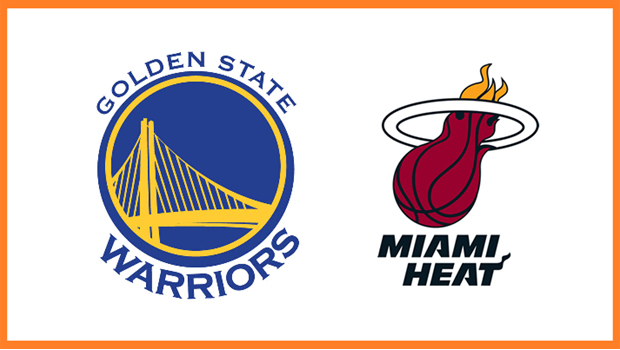 Golden State Warriors relentless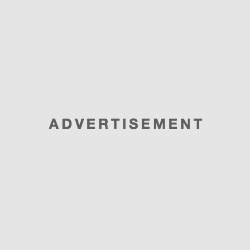 As the NBA All-Star game and break is coming closer and closer, the Golden State Warriors together with their new coach Steve Kerr are just taking points and writing victories in their games, as this is the 8th victory in a row for the Warriors that they achieved against Miami with the score of 104-89, and has set a new club record in the last 10 years with 31-5 in the current season.
The Golden State Warriors are in their best form in the last decade and are currently on the top of their conference with eight victories in row, holding the average 19.8 points wins in those eight matches' victory sprees. They are continuing their run as they are unstoppable this season under Steve Kerr's watch, and Miami Head had not chance without their star Dwayne Wade who missed another match due to injury.
Wade who missed his fourth match due to strained left hamstring was watching with wish in his eyes that he could enter and play for his team, as the Golden State Warriors crushed them just like they've crushed every opponent this season.
Coach Steve Kerr said that every player in the team is feeling comfortable and wants to play, and that's the key element of their victories. They are listening to what their coach has to say and they are giving 100% in every match. Coach Steve Kerr said that it's fun watching the players have fun and win the games, as he says that the motivation and morale are there, plus hopes they can continue their run of brilliant play.
The man of the match was Stephen Curry, who managed to score seven 3 pointers with total of 32 points, followed by his teammate Klay Thompson who put 19 points as they both were the key figure in starting the construction of the 19 points advantage that the Golden State Warriors had in the second quarter.
With this victory the Golden State Warriors managed to break a record from 1962-1963 season where they had 14 home victories in row, and now they managed to do the 15th in this duel against Miami Heal.
Chris Bosh was the only guy playing for Miami Heat as he managed to score 26 points. 19 were from Luol Deng and the first time starter Hassan Whiteside scored 10 points and wrote 12 rebounds under his name.
It is a great pleasure to bring down suck an old record, according to Steve Kerr, and if the game and pace in this season continues like this there will be many more down, and Steve will be a happy man.
Jackpot bet online is a site full of news and information about sports and gambling. Try your luck on the betting application and see for yourself how lucky you are – win the jackpot together with the other cool prices that we offer.