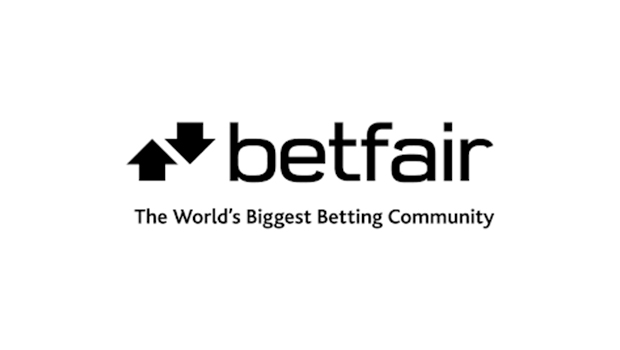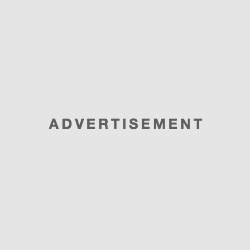 Golden Nugget Deal retains Betfair NJ
A new deal scheduled to take place in November will oversee the initiation of two more casinos by Golden Nugget Atlantic City and Betfair next year in New Jersey.
Betfair was initiated in the online betting business a decade and a half ago and the firm has lifted its spirit to become one of the renowned betting sites by many clients across the globe. It has stations in almost every bet active nation in the planet. Of late, the firm is claimed to strike a bumper deal with Golden Nugget Atlantic City a site that operates under New Jersey license.
Two casino sites to launch
The deal between the two firms was purposed for the initiation of two casinos, one for Betfair and another for Golden Nugget. The two casinos are to run independently but will be using Golden Nugget's gaming license.
US is still a sturdy market
Since the turn of the current century, the US has been facing tough times as far as market is concerned. Not long ago that online betting was legalized in Nevada, New Jersey and Delaware that a slight improvement has been evident. However, difficulties still follow as for international providers such as Betfair are forced to collaborate with land based casinos in order to operate smoothly and acquire the required working permits.
Trump Plaza corporation failure
Betfair was once in the past tried to venture in the New Jersey market by partnering with Trump Plaza. However, the partnership went sour as Plaza was seen as a risked disappointment. The end result was that the two firms had to call off their corporation in September. In other instance, Betfair partnered with Caesars Entertainment with this deal bringing some light in its management.
Revenue struggle evident in Ney Jersey
The new partnership of Golden Nugget and Betfair is predicted to face a huge problem resulting from lack of adequate income generation. According to a data base, the month of October only generated as little as $9.5 million the total sum of all casino site revenue. Since the turn of the year, only $103 million has been generated in New Jersey. The two firms will find the best solution in order to tackle the problem of income generation.