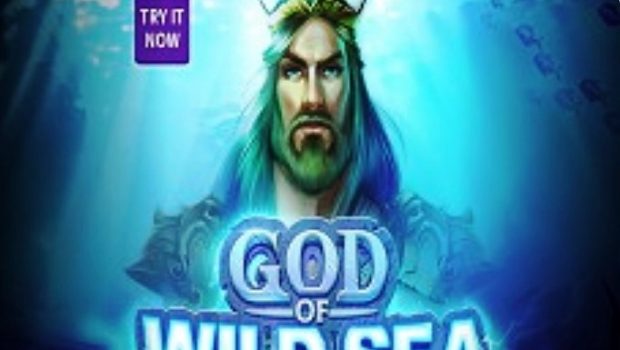 God of Wild Sea, your future meeting with God Poseidon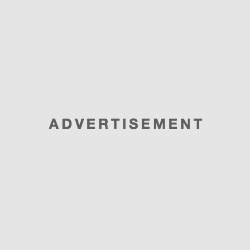 Still very active, game developer Playson announced the launch of this month its next slot machine called God of Wild Sea. This one is already available in fictitious money and will be playable in real money from June 19th. Prepare yourself for a mythical encounter with Poseidon, the absolute master of seas and oceans!
Bet with the master of the oceans
The God of Wild Sea Slot Machine is a slot with 5 reels, 3 rows and 25 paylines. This one offers an immersion in the bottom of the oceans, in the kingdom of the God who is not named on this game, but of which we suppose that it is about the famous Poseidon, brother of Zeus and master of the seas and oceans.
God of Wild Sea offers the wild symbol, which can appear on any roll except the first one. He has the ability as usual to substitute for other normal symbols to form a winning line.
This game also features the Wild Feature. This is triggered randomly by Poseidon himself. Random spins, it will sometimes appear in front of you (see screen below) to hit his trident and throw several wild symbols on the reels.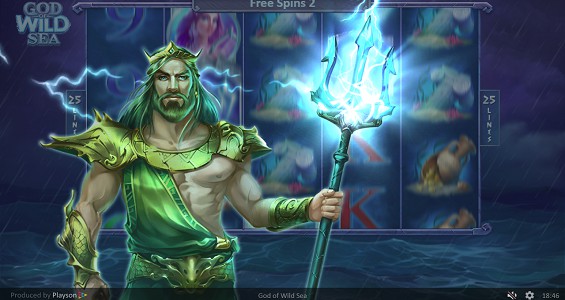 The bonus symbol, commonly called scatter, allows you to unlock the free spins of the game. Three bonuses launch eight free spins, four symbols twelve free spins and five bonuses launch twenty free spins. Note that the Wild Feature of Poseidon is much more common during free spins. In addition, you can increase the free spins counter when you are already in this mode. To do so, simply tap three or more bonuses again.
Scheduled for release June 19, God of Wild Sea is a machine that will surely please online players. Its redistribution rate is 95.79% and it is compatible on mobile media in addition to PC!