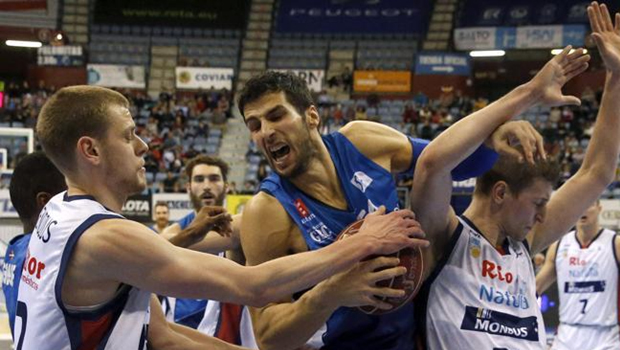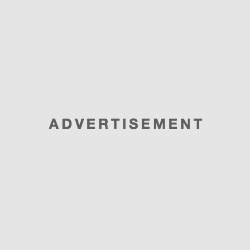 Gipuzkoa Basket aspires to re-enlist the dream of permanence
Betting in the Spanish basketball league has never been so low and is now facing closing.
The team coached Porfi Fisac need a fifth victory that even with Estudiantes but has not won since Feb. 7, its performance has fallen in recent days and the defeat against Tenerife last week has done much damage emotionally.
Fisac, in his prior to this match appearance, gave a clear message to his players, he asked them to continue believing that remain in the ACB is possible and made the speech more sense than has been a coach in the Guipuzcoan capital.
Now is the turn of the template and against the Dominion, who will prepare your former coach Sito Alonso , try to assert their quality and seek a victory that, to achieve, can have a moral value, but also in the classification, important.
The San Sebastian, for that, they need to have players hold them to a higher level than in previous times and have several annotators exceeding the figure of ten points.
Last day only succeeded Marcus Landry and Zoran Vrkic , who returns to play in Bilbao where he played for two seasons, so other men as Txemi Urtasun , Pedro Llompart or David Doblas must also take a step forward.
The Retabet.es Gipuzkoa Basket will have to touch a miracle if you want to stay in ACB after losing to Tenerife one week ago and yesterday in the Basque derby in Bilbao, on the eve of facing another attempt almost impossible with the visit of Barcelona.
Basques live the worst season in its history, marked a negative milestone of consecutive defeats in the ACB after losing the first ten days, and are anchored to last place with four wins, its worst figure since militate elite national basketball.
In the three declines suffered by the Basque team since its founding victories balance was better than the current in the day 24 so that added six wins in the 2012/13 season, last year had nine in 2006/07, which also he ended in relegation, accumulated eight wins.
Hiring in the ninth day of Porfi Fisac game brought an improvement of the Basques and good results, especially after beating Estudiantes in Madrid vicecolista court, were dreaming to go in the top flight was possible.
The blackout suffered by the team unexpectedly in the last month and a half of competition, especially with painful defeats at home to Gran Canaria and Tenerife, coupled with yesterday in Bilbao, left with minimal options to avoid any the last two places.
The short-term outlook is not promising because next Sunday play against Barcelona in Illunbe and April 3 double reception at home, on this date against Andorra, perhaps may be his last trick to be no longer swallowed up by the square bottom club until the end of Liga Endesa.