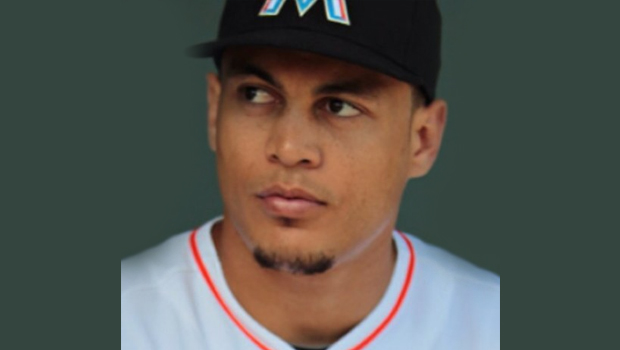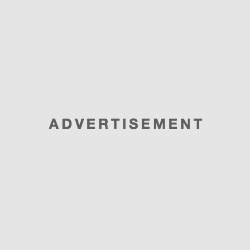 Giancarlo Stanton strikes a 13-year deal worth $325 million with Marlins
It has been written in the books of records. The biggest deal to have ever made in the history of baseball. The 13-year deal was struck between Giancarlo Stanton and his club Marlins. This deal is believed to be worth $325 million.
Rumor has that a night when the deal was struck, it was worth $300 million in a span of ten years of service. However, the next morning, it was claimed that it was worth $320 million in 12 years of service. As we stand, the Ken Rosenthal of FOXSports.com and Jon Heyman of CBSSports.com have claimed that Giancarlo Stanton and Marlins are on the verge of making it happen and initiate a deal worth $325 million with 13 years of service.
However, this is not the first time such a huge deal has been in place. Sometimes back, Miguel Cabrera was also in the headlines when he struck gigantic contract with his employers, the Tigers. The Tigers awarded Miguel with $292 million deal with him supposed to be of the service to the team for a spell of ten years. This was deemed as the largest deal to ever take place in the history of MLB until the recent Stanton contract was executed.
However, it is not clear whether the 13-year contact of Stanton includes his two remaining years in his current contract. If it does not, it means that he may move to another club in the two upcoming years only for him to be back when his 13-year deal kicks off. However, if the deal includes his two remaining years, the player will abide to stay and be of service until 2027 when he will be 37 years of age.
Stanton celebrated his 27th birthday in the beginning of the month. Last seasons, he was ranked second best player in the NL MVP voting after he had accrued .288 with 37 homers and.950 OPS in 142 games for the Marlins. In his entire career, Stanton has been involved in 271 hits with a .903 OPS in 634 games. However, Marlins have failed to scope even a single trophy since Stanton came to the club five years ago. They have not also qualified for the playoffs in the last 11 years.