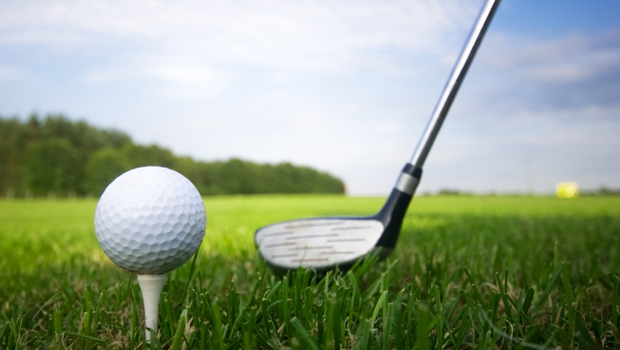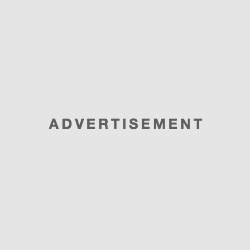 'Get Wet for a Vet" event helps veteran
The Greater Portland Veteran Appreciation Tournament in Golf will go down on the 11th of November this year. The event will be staged at the Pumpkin Ridge Golf Club. For the last six years, the event has done good job in giving aid to active military personnel as well as retired veteran via the 'Get Wet for a Vet" program. These funds are given out to the Veterans Oregon Home as well as the Reintegration Program in Oregon.
This specific event contributed a total of $30,000 last year. This much donation was thanks to the great art of giving that was shown by their major financiers Advanced Technology Group, Hoffman Construction and QuantumClean. The whole amount was given out for the benefits of the active duty soldiers as well as war veterans based in the Northwest Pacific. For the past 4-years, the event had a total of $150,000 contributed.
The chair to this not for profit charity responsible for Jim Cure claimed that this could be a marvelous year as the tournament is expected to host about 100 golfers. Among them will be the chief guests from military categories. Subsequently, the event includes other competitions which will be followed by various award presentations.
104th Infantry Division , 1st Lieutenant Art Sorenson, 414th Regiment, Company "L", Platoon Officer will be the honored guest for this year's event. He is a two time bronze medalist, a Purple Heart as well as a silver medal holder. He is a veteran soldier who served his nation during the Second World War.
The event which was initiated in 2002 with several members made some fund assistance to the Veterans Oregon Home located in Dalles. Currently the tournament has firm roots and has gone a step further in recruiting as many as there are veterans as well as active militants.
All participants of golf will take part in the 18-hole contest with awards including a $50 certificate, t-shirt prizes, a "hole in one" competition worth $10,000 among others.
There will be a dinner with Sorenson with sponsors, as well as, their guest with over $1250 donation at the Pumpkin-Ridge's-Witch-Hollow-Clubhouse from 5:30 pm and will start with refreshments at 4:30pm. There will be a quiet auction at that dinner.