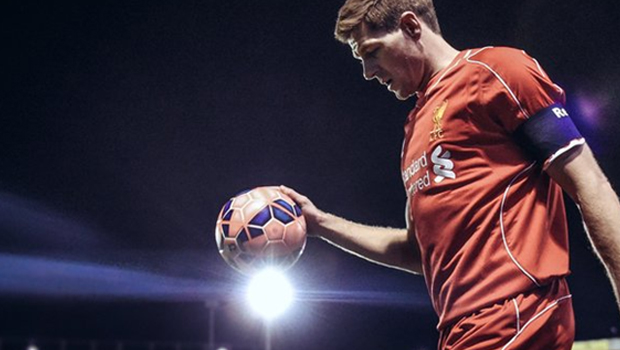 Gerrard's last FA cup match in Liverpool's jersey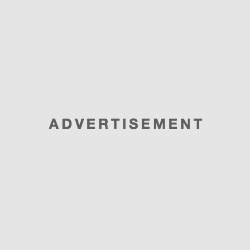 The team that plays in the fourth English League called Wimbeldon hosted the successful standard premier league team Liverpool just few days after the new year's eve in a match of the fourth leg of the FA Cup. The atmosphere for playing was perfect and the stadium was as crowded as if could be, and both of the sides showed some interesting football and some skills as well as teamwork on an admiring leves, especially the hosts. The hosts were all the time backed up by their supporters, who were letting them know throughout the whole match that they are there for their team, and they tried to deconcentrate the reds from Liverpool.
The game started, as expected, with Liverpool having the possesion and the chancesand managed to score the first goal in the 20th minute. The striker was their Captain Steven Gerrard from the five yard box after a great senter shot by Henderson. After than Wimbeldon possesed the ball until the end of the first half. They have all the chances and shots at goal, the presure and the possesion and eventually they managed to equalize. Akinfenwa was the man of decision for the hosts in the 36th minute and all the 4870 guests that were present this game on the stadium were on their feet and jumping. Their team that plays in the fourth English division has scored a goal against a team who has a champion's league trophy in their shelves.
Everything was good and set for the second half and the boys went on the field ready to take on to the challenges that were ahead of them. Wimbledon had the possession throughout the staring ten minutes of the second half and tried to turn around the result completely, but it was Steven Gerrard again, this time from the free kick from around 25 meters that gave Liverpool the advantage again. The caprainsho said the he is going to leave Liverpool in the next transfer window after they announced that there is no place for him in the team has saved their lives in this match. The two goals from Gerrard and one from Akinfenwa were the final score of this match that gave Liverpool the open door for the fifth round of the FA Cup, and set Wimbledon with high heads that they did everything in their power against the team from the Premier League.
The hosts made three substitutions in the last ten minutes and were playing with three attackers but failed to create a good chance and to put threat to the Liverpool Goalkeeper.
Don't forget to visit the sports forums at jackpot bet online and read the sports news as well as bet on your favorite teams. The jackpot and the good prices are there to be won, and you may be one of the lucky winner.