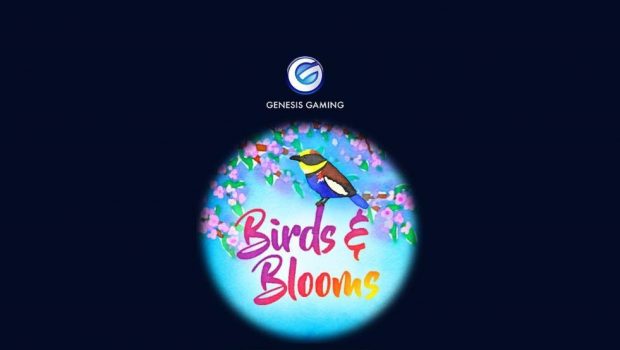 Genesis Gaming Launches New Birds & Blooms Slot Machine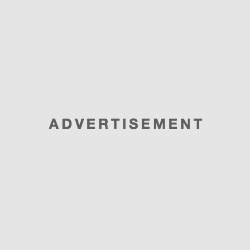 Genesis Gaming continues to fill players at the beginning of the year with its many launches of games. He has just made available a slot machine called Birds & Blooms.
If there is indeed a developer who has perfectly started this New Year, it is Genesis Gaming. The US publisher has already launched several titles in 2017, and everything seems to indicate that he is not about to stop his crazy start soon. After making available entertainment options like Schlager Millions, Wild Space, Year of the Rooster and others, the software provider has just released a new slot machine called Birds & Blooms. Once again, players can expect to enjoy a completely unique title as Genesis Gaming always strives to bring something innovative and interesting.
Birds & Blooms: Take a walk in nature
As usual, the developer used a common theme, but he made sure to modify it to offer something unique. Birds & Blooms puts you in touch with nature, and you will see several elements that will quickly captivate you. Genesis obviously decided to do it in simplicity, because the game is devoid of flourishes. Among the symbols on the 5 reels and 88 paylines, there are several different types of birds, a cage and icons of poker cards ranging from 9 to Ace. Of course, each symbol gives a specific gain based on the number of times you find it, and there are some who award a prize each time you get 2 on a paylines.
Unique and lucrative features
Genesis Gaming has taken care to incorporate interesting features into the Birds & Blooms slot machine in order to make it not only entertaining but also lucrative. To begin with, there is of course a joker represented by the symbol of the bird perched on an open cage. As always, it can substitute for ordinary icons to help form winning combinations more easily. There is also a scatter symbol that pays in any position. You will even get a free spins game called "Birds & Blooms Free Spins" and during which you will receive 10 free spins. It is important to note that this title has a redistribution rate of 95.20%, because this implies that you will receive regular earnings.
Play the Birds & Blooms slot machine at the Tropezia Palace casino
The fantastic online casino Tropezia Palace is one of the best betting platforms fueled by the developer Genesis Gaming. So it's obvious that bettors will enjoy the Birds & Blooms slot machine in the best conditions. This property offers a 100% standard welcome bonus up to the limit of 100 €, but behind, several interesting promotions are offered. So you can have the guarantee that you will not miss free money to entertain you on this site. Get started today and enjoy this new game!