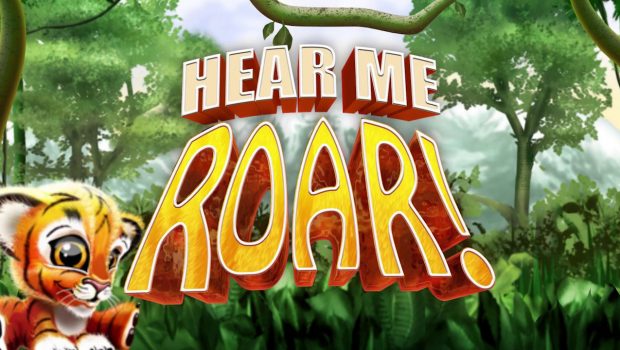 Genesis Gaming comes back roaring with the online slot machine Hear Me Roar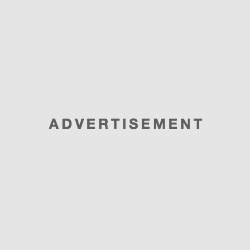 Announced for the beginning of January, Genesis Gaming's online hear me roar slot machine will warm up the winter by transporting us into the jungle to meet the tenderest baby babies. We admit that it will warm up bodies and hearts, especially after the last title of Genesis Gaming that featured an invasion of zombies in Attack of the Zombies!
The look of the online slot machine Hear Me Roar
Under cartoon-like graphics, the Hear Me Roar slot shows us as a guest star a young tiger, a baby monkey, a toucan or a frog.
We are immersed in a lush jungle at the bottom of the screen, on which the machine rolls are placed on an interface that resembles braided straw bamboo.
The structure of the machine has 5 reels and three rows for 243 pay lines, so payouts to any combination created. The rolls unveil symbols of animal babies, tiger footprints, wilds and playing card figures.
As for the musical atmosphere, the game is animated by flute tunes, bongos and light percussion's, but also of course some roars. The soundtrack confirms the warm and cheerful atmosphere of the Hear Me Roar slot machine.
Optimized in HTML5 format, it will be able to appreciate Hear Me Roar from a mobile support as on PC. Discover the trailer of the video slot Hear Me Roar:
The game functions of the Hear Me Roar slot machine
We still do not know much about the game options of this new video slot. A trailer shows free spins, wilds with winning multipliers, and possibilities to reboot free spins indefinitely.
We are in a hurry to see the release of this new slot machine which will soon be available on the online casinos that offer the games of Genesis Gaming.