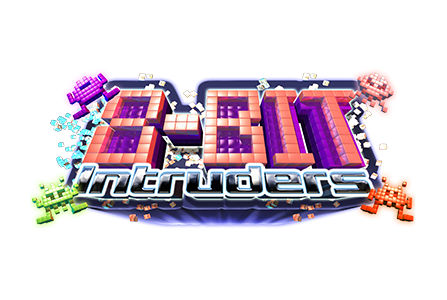 Genesis announces the launch of the 8 Bit Intruders slot machine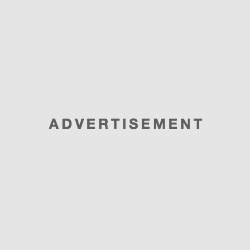 Genesis Gaming plans to impress its customers with the imminent release of the 8 Bit Intruders slot machine. This title incorporates everything you need to impress any player.
Genesis Gaming is a developer who, while having a well-stocked toy library, always seeks to better entertain customers, and this is illustrated by the launch of its new 8 Bit Intruders slot machine. This is a great 5-reel and 243-way winning option that incorporates rather simple graphics and sound effects that will get you right into the thick of the game. For the enthusiasts of winnings, this slot machine is also the ideal choice given that it integrates prodigious features. Bettors can then expect a high-flying entertainment with the opportunity to win interesting prizes.
Go to the rescue of planet earth
According to the trailer published by the software developer Genesis, the 8 Bit Intruders slot machine features a theme that focuses on an attack of planet earth fomented by extraterrestrials. The mission of the players is thus to prevent the success of this plan using the available symbols. Among them, there is a laser pistol, a spaceship, and of course extraterrestrials, to name but a few. You will also see icons of poker cards ranging from Jack to Ace. Among these elements, the one you should hope to have most often is the orange extraterrestrial, given that it grants you the highest payment that is 500 pieces when you get it 5x in the same rotation.
Roll gains with great features
On the 8 Bit Intruders slot machine, bettors will not be content with just the winnings given by combinations of ordinary symbols. Indeed, this entertainment option incorporates wonderful features that can help maximize winnings. First there is a joker that is represented by the spaceship, and then a scatter symbol illustrated by the laser gun. You will also be entitled to interesting features, such as "Asteroid" and "Defend The Planet", all of which offer you the chance to win incredible prizes.
The 8 Bit Intruders slot machine will be available on all casinos that use the Genesis software. However, to have a richer and more lucrative experience, we recommend that you create a real money account on the Tropezia Palace casino. This platform has a good reputation and has wonderful offers including a welcome bonus of 100% up to 100€. With this incentive, there is no doubt that you will start your adventure in the best way with the 8 Bit Intruders slot machine as soon as it is launched.