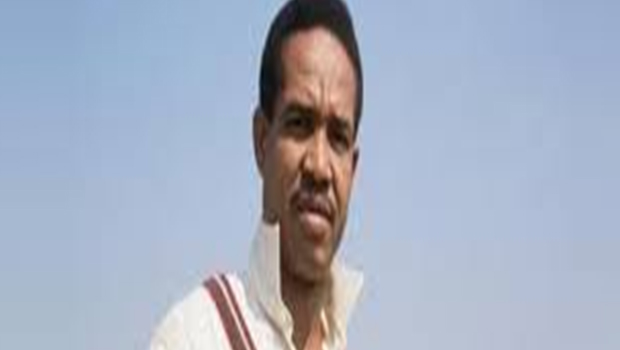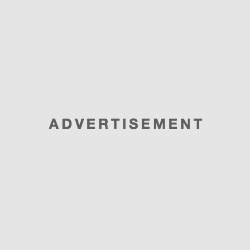 Born on 28th day of July 1936 in Bridgetown, Barbados Garry Sobers grew to become one of the cricket legends in West Indies in the years between 1954 and 1974. He made his professional debut at the age of 16 at v in 1953 and was enrolled in the national team in 1954 after a successful trial where he marked his international debut against England in March 1954 at the age of 17.
At the age of 19 in 1956, Sobers was included in the national team that toured New Zealand. Later the following year, he toured England and played against Jim Swanton XI in April.
By 1958, all was not well with Sobers as his admirers started losing hopes for he had yet to register a century that year. It was not until 1958 that he scooped a century in a clash against Pakistan and at the tender age of 21 years, he became the only young player to break his own record in Tests matches gunning three centuries against Pakistan on 824 runs as well as three others against India with 557 runs in 1958-59. Later on the following year he scooped three more centuries against England in five games which tallied to 709 runs.
During the 1960-61 Australia tour, he came from brick of Collie Smith death the previous year to score 132 in the first match to end the series with 430 runs despite his team losing 2-1. This prompted him getting a call up to play for the South Australian in 1961-62 from Don Bradman. He successfully maintained his high peak both in India in 1961-62 and in England in 1963 and it was by this success that he scooped the 1964 Wisden Cricketer of the Year award.
He took charge of West Indies captaincy in 1965 and was lucky to lead the team to the new Frank Worrell Trophy after beating Australia 2-1. He also led the team to the 1966-67 series glory against India. However, in 1967-68, West Indies lost at Home to England thus making it his first ever captaincy defeat. The team under his leadership later lost to Australia 3-1 and drew with New Zealand 1-1 in 1968-69. In 1969 again the team lost 2-0 at the hands of England. In a five match thriller against India in 1970-71, the team drew four but lost one. Again they played five matches against New Zealand and all ended in draws. He was later in 1972-73 handed the captain armband to Rohan Kanhai, before engaging in his last match against England at Queen's Park Oval.
In his career, Sobers scooped the following awards; West Indian Cricket Cricketer of the Year: 1958–59, Wisden Cricketer of the Year: 1964, The Cricket Society Wetherall Award for the Leading All-Rounder in English First-Class Cricket: 1970, Walter Lawrence Trophy winner: 1974 and Wisden Cricketer of the Century: 2000.
In 2004, the ICC inaugurated a trophy by his name which was awarded yearly to ICC's Player of the Year.