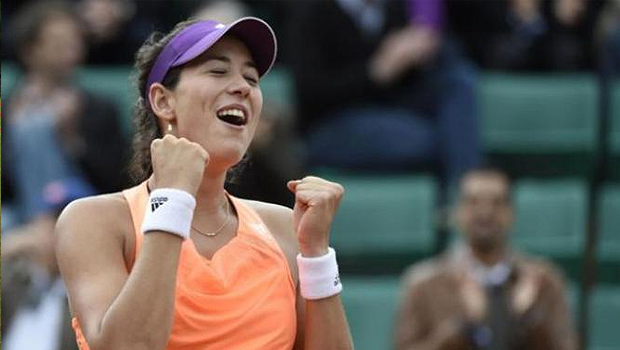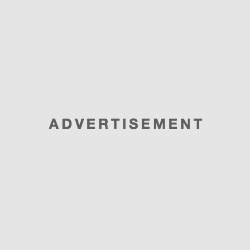 Garbine Muguruza and Alize Cornet winners in WTA Tournament of Champions
Giving up is the worst thing one can do in life. No matter the position one is at the moment, it is advisable to lift up your spirit and match forward and reach your goal. This spirit may be a motivation especially when yearning for something that will bring fame to you. This was the case with Garbine Muguruzu. The tennis superstars was already down in the first set, however she motivated herself and won the game eventually. From the kick off of the initial set to its ending, many would have wondered what was in Garbine's mind. Believe it or not, the tennis star lost the first set 6-0! It's astonishing to imagine how she could not even have one shot against her opponent.
Her opponent was the Italian Flavia Pennetta who spat fear to Garbine spine by thrashing her six against nothing. In the second set however, the rejuvenated Garbine rose to her spirit and with all her motivation and hard work she won by 6-1. This would later set the third set a tense and full of fear set knowing that one's single mistake would be a great advantage to the opponent.
In this set, Garbine picked where she had left in the second set and would oversee a 6-1 win hence winning the game by 0-6, 6-1, and 6-1. This record proclaimed her as the only competitor in the tournament who has yet to taste a defeat. In the game to her victory, she had broken the serve five times. She later meets with Alize Cornet French with this deemed as the clash of the titans.
Cornet had earlier progressed to book a place against Garbine with two set win of 6-1 and 6-4 against the top seeded Ekaterina Makarova. The Russian player claimed that she would call off the tournament since she was suffering from a back injury which she got while in a tournament in Singapore. Her replacement Karolina Pliskova from Czech will go head to head with Pennetta this Friday.
Makarova who was thrashed by Muguruzu in the first game by two consecutive sets claimed that current she is not in the position of playing at her top level even though hard she tries. In other matches, Andrea Petkovic from Germany oversaw a win against Dominika Cibulkova from Slovakia by 7-5, 6-3 in their group. With the win, she now books a place in the knockout stages.