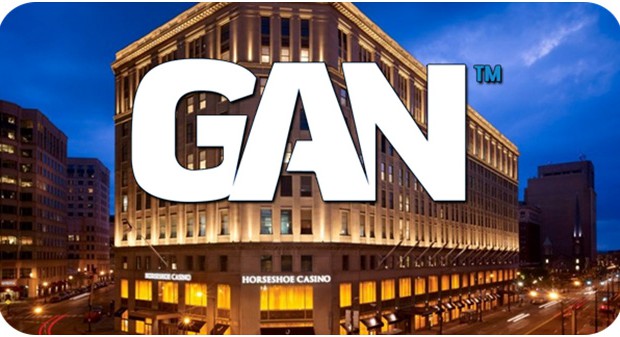 GAN has signed a deal with the most reputable US casino giant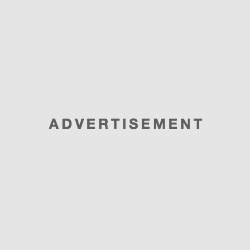 Game Account Network (GAN) is a trustworthy Irish gaming firm with a commitment to succeeding in this competitive sector.  Every member of staff of this company has geared up for improving their efforts further to bring real money online casino as expected by gamblers in Europe at this time.
Dermot Smurfit's GAN has signed the deal with the most successful US casino company to launch an out of the ordinary yet real money online casino in Europe. The overall worth of this recent deal between these two companies is $1.4m.
GAN will get this cash payment and use this capital to launch the online casino Overseas Internet Casino. On the other hand, many people who have a specialization in the online gaming sector these days think about an unnamed casino company behind the deal with GAN.
Officials of Game Account Network describe the most recent partner as the most renowned multi-property casino operator in the US gaming market these days with more than $1 billion revenues.
GAN has enhanced all its efforts to power the website in addition to the mobile app for the Overseas Internet Casino. All personnel of GAN have understood the importance of this new project and the role of their contribution behind the overall success of the outcome at the end.
The approximate marketing financial plan for the Overseas Internet Casino is $10m per year. This budget continues for the first seven years. This is because marketing is the key behind the maximum success of almost every online business in our time.
Elements of virtual gaming come true 
Dermot Smurf it has been focusing on the major operations of GAN in the United States and winning a wide range of remarkable deals with well-known casino giants like the owners of Fox woods Resort Casino, MPTN.
GAN has also signed a deal with Reel Time Gaming, the most reliable Australian firm. The main purpose of this deal is to bring the most exciting features of online slot games into the prosperous US gaming market in addition to Konami, a famous arcade gaming giant in Japan.
Well experienced staff members of GAN have been working with an aim to bring all favorable aspects of virtual casino gaming come true to online gambling world. They expect that the Overseas Internet Casino will be launched online successfully in the first half of the next year.
Game STACK internet gaming system of GAN is known for the most modern and distinctive elements to satisfy all players.  High quality features of this famous gaming system is well integrated with the most efficient remote gaming servers of famous online gaming content vendors.  These content vendors include, but not limited to the casino equipment makers in the United States.