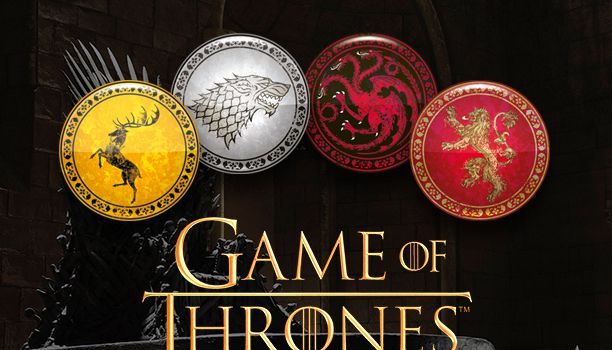 Game of Thrones: bets on the series suspended after suspicions of flight over the next season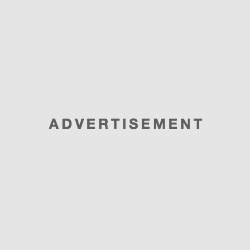 Today, it is possible to bet on almost any type of event. Be it events related to reality or fiction, bookmakers give the chance to bet on everything, even on a probable end of the world. After recording many suspicious bets on the Game of Thrones TV series, some bookmakers have decided to suspend all bets on the character who will eventually reach the throne of Westeros.
Suspicious bets on Bran Stark
Betway is one of the companies that found some bets suspicious. It is indeed possible to bet on the character who will take control of the throne and become the ruler of Westeros. Jon Snow has been the favorite for a few seasons with odds of around 2-1, followed by Daenerys Targaryen 7-2 and Cersei Lannister 9-1.
To show how much any betting is expected, Ed Sheerhan, the singer who made a short appearance in the last season, is 1,000 to 1 to take the throne.
But what aroused strong suspicions is the significant number of bets against Bran Stark, which is only 14 against 1. The bookmakers were indeed surprised the sums of money put into play for the youngest of the family Stark while he does not offer the best odds. This may mean that there has been secret information revealed to some people.
Is Bran expected to take the throne? Did the information reveal or hack?
It would not be the first time that Game of Throne is a victim of this type of "leaks" that allow a person to share vital information about the future of the series. In July 2017, the script of the 4th episode of the last season was entirely unveiled on the internet, before its official release. A few days later, the 5th episode suffered the same fate.
The recent abnormal wagering Bran Stark at the head of the Westeros throne has therefore been taken seriously by Betway and other firms and has resulted in the betting of bets on this event, waiting to be sure there is no has not been leaking at this level.
Should we believe then that Bran Stark is tipped to rule on Westeros? Or will it force the writers to change the end to counter this possible leak?