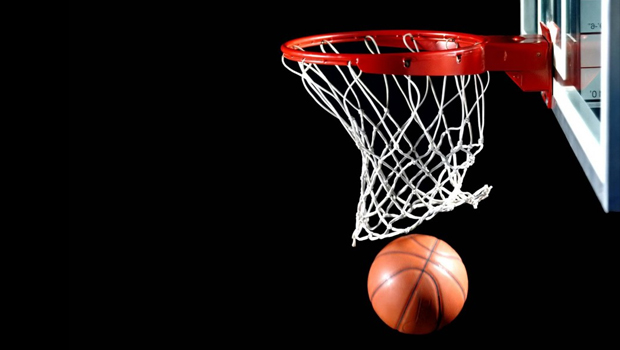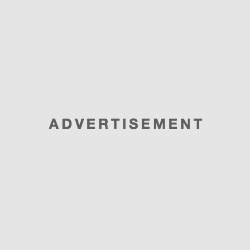 Game grades scheduled to be develop by New basketball league
The new Inner City Education League is set to be commenced in February with its main goal being the making use of sports as the main thing that would bring together students as well as parents with the aim of bringing the optimistic educational chances and career routes.
For the students to get a chance of playing, they must attain a particular grade. The president and COO of Ball Brothers Foundation Jud Fisher claimed that the idea of how people perceive education should e adjusted and with the use of basketball, the students will be ready as well as equipped.
There are four main communities who have decided to take up the role of drafting player, having a coach to train them as well as giving them the grounds onto which they will practice. These centers are: Boys & Girls Club, Roy C. Buley Community Center, the YMCA and Ross Community Center. They were later joined by other centers that included the city of Muncie, Muncie Community Schools and Ball State University.
According to Tom Lyon the former Southside High School athletic director claimed that the use of grades will be at high alert as those with over GPA of 2.5 will be in a position of playing all four quarters while those with GPA of 2.3- 2.49 may be in a position of playing two quarters. Those with 2 or 2.29 will only be able to play one quarter.
The program takes five weeks with the last two weeks involving some tournaments and awards ceremony. The student with highest GPA will earn a $1000 college scholarship while $500 will be awarded to four more players. This will depend on educational as well as sport success. The best player also will be awarded with MVP award.
Parents will be involved in the program too as they will be responsible for the signing of recruits conduct as well as encouraging them.
The Project Leadership Dick Daniel added that scholarship won't be awarded to the 7th and 8th graders as they will be assured to play in North Carolina or Kentucky.
The drafting is scheduled to take place on 7th February at the Central High School gym with trials getting underway later.